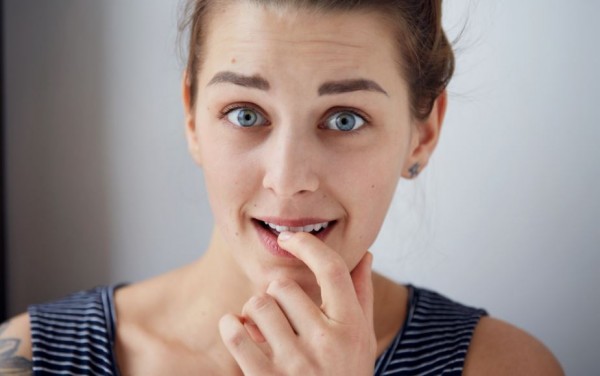 We're all guilty of shouting every single one of our kids' names before getting to the right one, sometimes even getting the dog's name in there just so he doesn't feel like out, you know...!
However, contrary to what your kids may think, it doesn't mean you have forgotten who they are nor does it mean you love them any less.
It's actually just a sign of how your brain organises names and categories, according to research published in the journal Memory and Cognition.
Experts from Duke University looked at five different studies of misnaming as well as asking 1,700 undergraduates and members of Amazon Mechanical Turk about times they were called the wrong name.
Aware of errors in that may occur due to self-reporting from the participants, the researchers found a number of patterns:
People switch names of those in similar social relationships to them
Siblings are often given the wrong names
Daughters and sons have names switched
Friends call their friends by other friends' names
The dog's name is also used as a substitute but this is not the case for other pets
However, you shouldn't be offended if you're called a load of different names, it just means you are part of the same social group – like the same family (hint: why you say all the kids' names when looking for your other half), or that the names sounds similar.
"It's a cognitive mistake we make, which reveals something about who we consider to be in our group," explained study author David Rubin.
"It's not just random."
SHARE if you're guilty of doing this ALL the time!