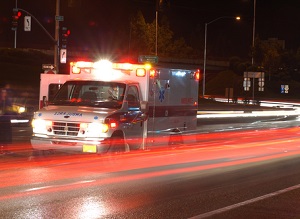 A 27-year-old man has saved a toddler's life, after the child choked on a sweet in the middle of a busy shop.
Steven Watson was in a queue in Penneys in Blanchardstown, Dublin, on Black Friday, when he heard a commotion in the store.
Jumping out of the queue to see what was going on, Steven saw a crowd of customers trying to help a choking 17-month-old Brody Phillips, while his mother shouted for an ambulance.
Quick-thinking Steven, who is a former member of the Scouts, stepped in to perform the Heimlich manoeuvre on the toddler, ultimately saving his life.
Speaking to the Irish Mirror, Steven recalled the scene: "As I got closer his mother shouted 'My son is choking', so I said 'Give him to me', and she threw him over to me."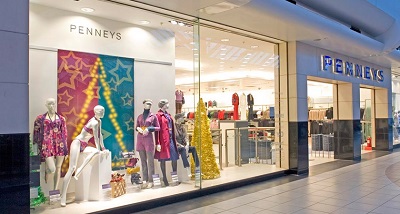 "I put him over my knee, face down, and tilted his head back. I gave him two slaps on the back and after that the sweet shot out on to the floor," he added.
Brody's mum Kayleigh said that Steven's heroic act saved her child's life: "Only for that fellow we were seconds away from losing him…It was the scariest moment. Steven was so calm, I'll never forget him."