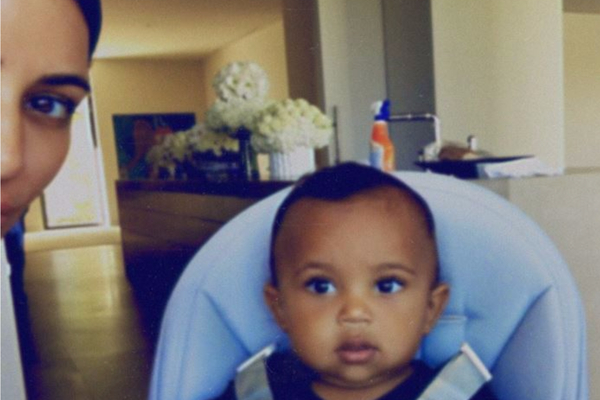 Kim Kardashian isn't one to miss out on a social media trend.
The reality star used Instagram's newest feature to share several photos of her gorgeous 14-month-old son, Saint, this week.
The tot has definitely inherited his mum's good looks, and is now even able to recreate her pout!
Kim took a break from social media after enduring a horrific robbery and assault in Paris last year.
However, she's been gradually sharing photos of her lifestyle and family again in the past few months.
Kim once got slated for cropping daughter North out of a photo, but in these candid snaps, she lets Saint take centre stage.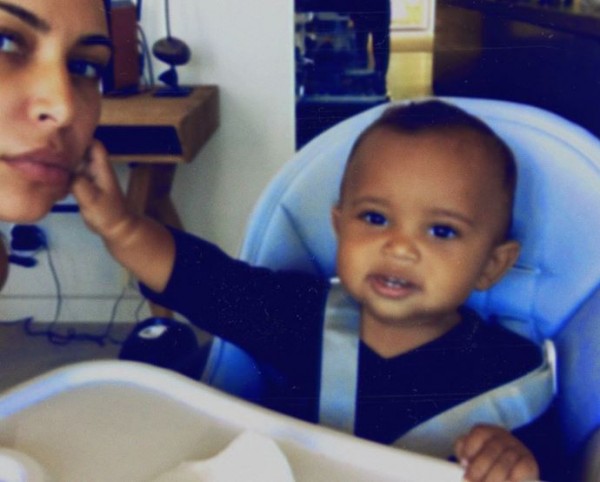 We can't believe how big he's gotten - and just look at those long eyelashes.
We bet Saint will be a total heartbreaker when he grows up!