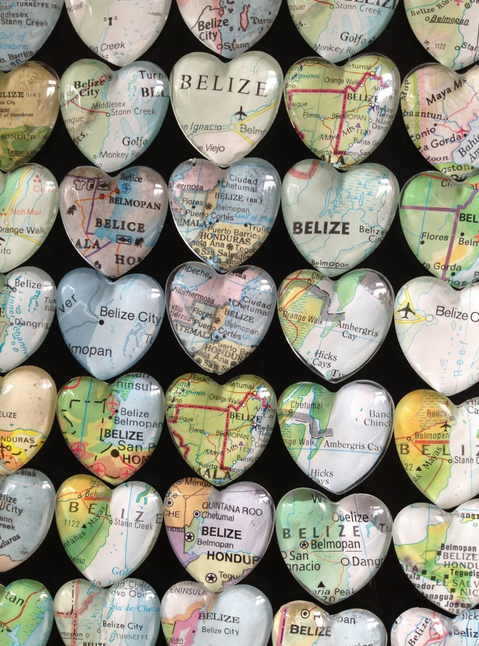 When we go on holidays, often we feel obliged to buy souvenirs for family and friends back home.
But, before you actually go and spend a day hunting down the perfect gift, there are a number of things you should give a miss.
A stick of rock
While it is a very inexpensive gift, how many adults do you know like getting giant pieces of candy as a gift? It gets pretty sticky and, unless you eat it all in the same day, it can be kind of gross.
Fridge magnets
When you really think about it, why on earth would your neighbour want to have a magnet on their fridge of where you went on holidays?
Key rings
Unless it's something that is funny or really means something about the location, it will just end up being thrown into a drawer already full of keepsake keyrings.
I heart T-shirts
While a good idea for kids, who don't really care what kind of present they get, it's not really one for the adults. No matter how funny it is.
Cheap jewellery
Cheap jewellery looks cheap and will probably turn skin green. Unless buying the real deal, save your money for something else.
Fake handbag
While they won't turn your skin green, they are likely to fall apart after a couple of uses. Unless specifically asked, you might want to opt for a scaf instead.
A mug
While a great idea in the shop, in hindsight, how many people need more mugs in their house.
image via Pinterest