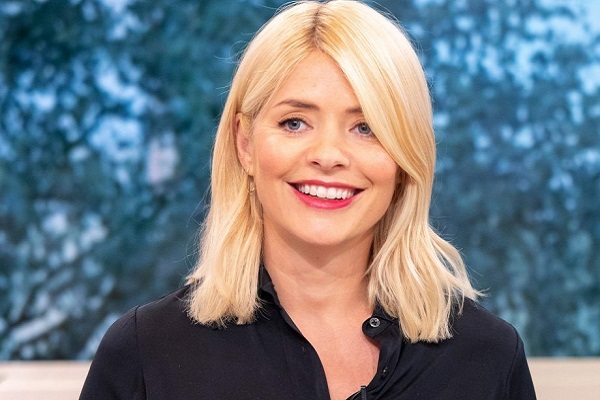 Keira Knightly sparked quite the controversial debate when she told The Ellen Show that she doesn't let her daughter watch classic Disney movies like Cinderella and The Little Mermaid because of the way they portray women.
The Love Actually star said Cinderella sends the wrong lesson out to young women: "The film is about waiting around for a rich guy to rescue her – no, rescue yourself!"

She added, ''This is the one I'm quite annoyed about because I really like the film, but The Little Mermaid. The songs are great but do not give your voice up for a man. Hello?!"
Holly Willoughby has now commented on the touchy subject by expressing her love for all things Disney.
The This Morning presenter confessed her love for the beloved movies: "I called my daughter Belle after one of the princesses, I walked down the aisle to a song from Disney."

"For me, that was my childhood and I have grown up pretty empowered, pretty independent," Holly added.

The presenter admitted she felt the movies weren't as harmful as people are making them out to be.
"I think in a way is it not insulting to suggest a woman as she grows older can't differentiate between fact and fiction or that that prince might not be a prince that has come out of a castle but to you individually the man you marry and fall in love with has prince like qualities because he is the one for you?" she asked.
What do you think? Are Disney movies sending out the wrong message to young women or are the fairytales harmless fun?