Hollywood actress and Golden Globe nominee, Jennifer Love-Hewitt, has confirmed that she and husband Brian Hallisay will be hearing the pitter patter of tiny feet in 2015!

The couple, who welcomed their first child at the end of 2013, are understandably overjoyed, with a representative telling Us Weekly: "Jennifer and Brian are thrilled to be expecting their second child later this year."

Mum-of-one Jennifer spoke about her daughter Autumn on an episode of the Jimmy Kimmel Live, saying: "It's really great. She smiles, she's walking, she's waddling like a little penguin, she's an overachiever just like me. It's terrifying. There's gates everywhere that I trip over."

The star of The Ghost Whisperer praised her husband for his support during her first labour, saying: "He was just like, 'This is great. I am so proud of you right now. This is awesome, you look beautiful." Awww!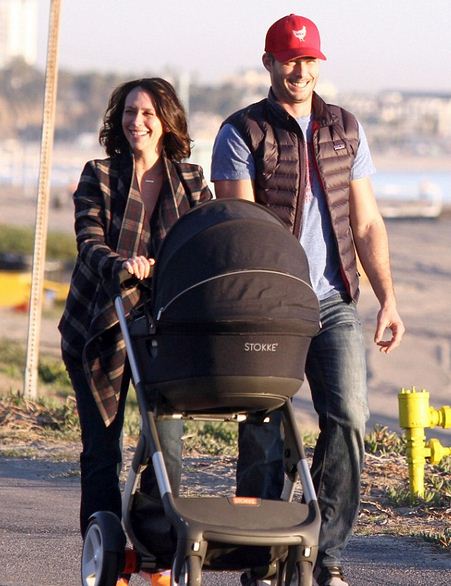 The couple decided to hold off on finding out Autumn's gender before the birth, so we may have to wait a few months to see whether their little girl will be getting a brother or sister!

Congratulations to the lovely family!