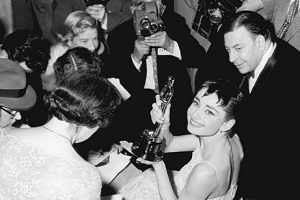 Recently, it was revealed that the widow and children of the late actor Robin Williams were in dispute over certain aspects of his will, and now it appears that similar drama is playing out for the family of the iconic Audrey Hepburn.
The Breakfast At Tiffany's screen legend passed away back in 1993, leaving an array of hats, scarves, jewellery, posters, costumes, photos and awards to her two sons, Sean Ferrer and Luca Dotti.
According to reports this week, however, the brothers are locked in a dispute over who gets what in their late mother's will, and a judge has now been forced to step in to bring the matters to an amicable close for both parties.
In the meantime, the treasured belongings are said to be in storage in the Los Angeles Fine Arts & Wine Storage Company.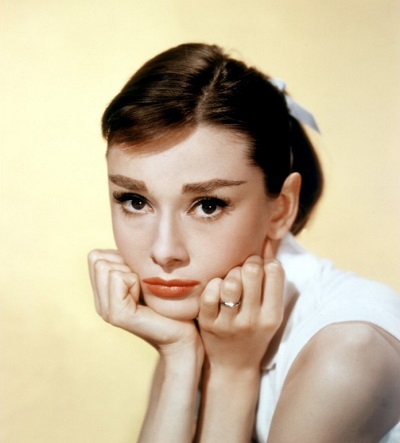 This latest report follows what the late Robin Williams' children have referred to as a traumatic series of events, in which the law has had to step in to divide up his belongings.
According to reports, the late actor's wife Susan took certain items including jewellery and photographs from the house they shared together, despite Williams having willed some of these items to his three children.
Let's hope that all parties involved can come to amicable agreements.