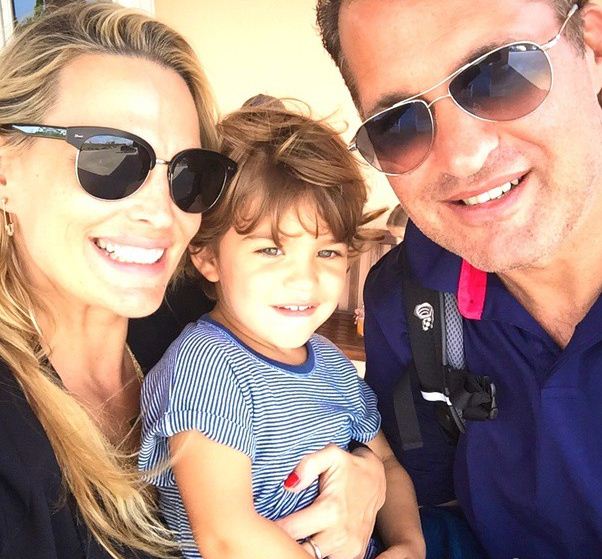 Taking into account the difficulty this stunning mum-of-one had during her first pregnancy, it's not surprising she has given her second pregnancy considerable thought.

41-year-old model and actress Molly Sims gave birth to first child Brooks in 2012 after experiencing medical problems throughout the pregnancy.

Opening up about the issue, Molly said: "I had a difficult time with Brooksie. First, I had a velamentous cord insertion. The doctor monitored me closely throughout the pregnancy, and I had a scheduled C-section to protect the cord, which was necessary, but disappointing."

Molly, who chose the cutest way to reveal she was expecting her second child in March, said: "This time, I don't have the same condition, so I'm not opposed to a vaginal birth."

It seems motherhood wasn't easy in the initial stages, with the star admitting: "When Brooks was born, my milk never came in and I tried to breastfeed for three months. I felt awful and ashamed. I'll try breastfeeding again, but if it doesn't work, I won't push it."

The actress, known for her role in NBC drama Las Vegas, commented on her reluctance to share the news of her second pregnancy until she had been given the all-clear from doctors.

Discussing her decision to hold off on motherhood, the stunning star said: "I would have been a good mom earlier, but I didn't find my prince until I was older!"

We wish Molly all the best with the rest of her journey.