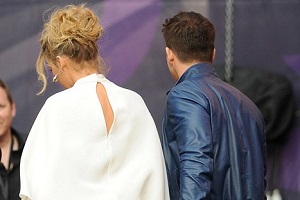 She may be sporting a blooming baby bump but that doesn't mean that Hollywood actress Blake Lively has taken her foot off the pedal in the kitchen!
The actress and food blogger, who is pregnant with her first child with husband Ryan Reynolds, took to Instagram to share a photo of herself busy in the kitchen, preparing a meal with Top Chef star Hung Huynh.
"Nothing better (or tastier) than an evening spent with friends who share your passion. What you don't see is the epic foodie dice challenge which took place afterward! Such a great night @chefhunghuynh. Thank you!" wrote the 27-year-old.
The Gossip Girl star recently opened up to US Weekly about her preparations for balancing impending motherhood with her career, revealing that she is drawing inspiration from her own mum.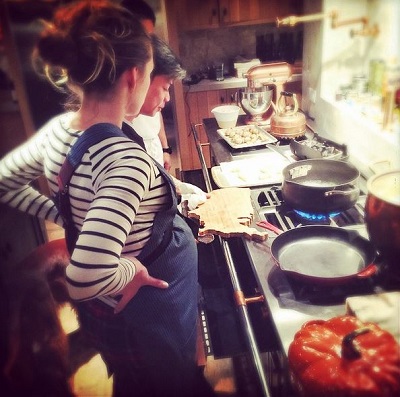 "To each their own. My mom had her own career and she raised five kids. She was superwoman and she was never satisfied by doing just one thing," said the star.
Blake announced her wonderful baby news back in October, sharing a series of photos of her beautiful bump on her website, Preserve.