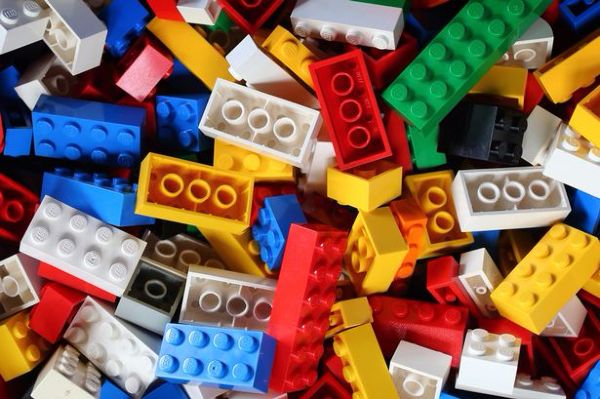 I think we can all admit that there is no toy on earth as good as some classic LEGO!
The possibilities are endless, and playing with those colourful bricks is such a fantastic way to spark creativity and imaginaton in our kiddos.
However, did you know that there are also some amazing life hacks you can use LEGO for? Yep, we're serious.
From building lamps to fidget spinners, LEGO is a great way to spend time with the little ones, while also creating something useful!
Don't believe us? Check these out:
1. Keep the kiddos entertained with a LEGO marble maze.
We have the wonderful Tonya Staab to thank for this glorious creation.
2. Build a cool key holder - practical and super FUN.
The kids can make one of these, and the adults can enjoy how handy they are. Perfection.
3. What about a DIY lamp shade? The kids will love it!
How groovy is this?
4. Perfect for little aspiring designers.
How lovely are these LEGO rings?
5. Cute little vases for your plant collection!
These are so colourful and easy to make.
6. Make a cool sweet dispenser with the kiddos.
Make eating sweets more of a novelty!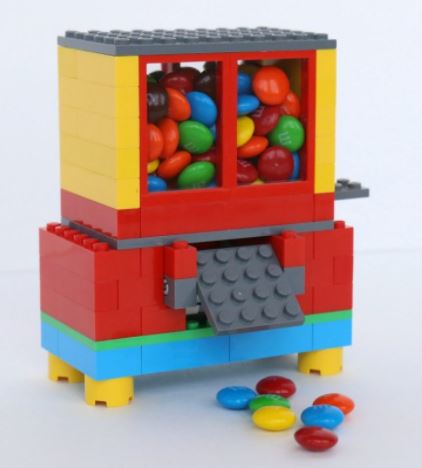 7. What about building your own fidget spinner.
This one is definitely our favourite hack.