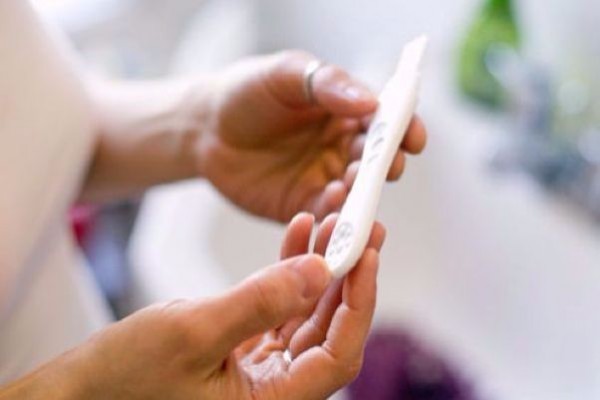 A woman's fertility starts to decline in their mid- to late-twenties. However, most women won't notice this deterioration until they are in their mid-thirties. Conceiving at a later age is possible, but some women will face significant hurdles.
Luckily, researchers have discovered that the DHEA hormone has the potential to make conceiving easier for women who are in their 40s.
According to a recent study, which was conducted by researchers at the MRC Centre for Inflammation Research at the University of Edinburgh, developing a DHEA hormone pill could help older women conceive.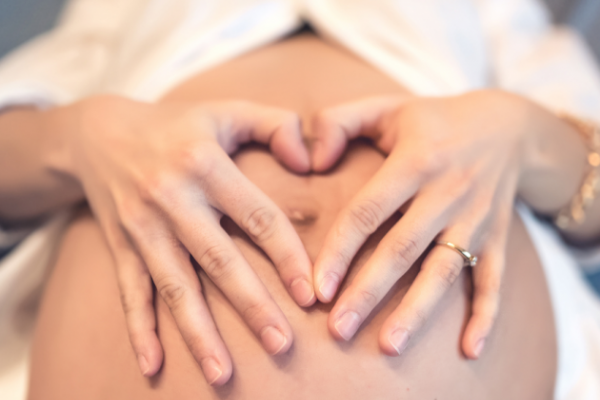 The researchers explained that this hormone level drops between your mid-twenties and your forties. The team now understands that the DHEA hormone plays a major role in a woman's fertility.
The team revealed that they are hoping this research leads to the development of a DHEA pill, that will help women who are struggling to conceive at later stages in life.
Dr Douglas Gibson, who was the lead researcher of the study explained, "A fertilised egg will implant only if the conditions are just right and we were excited to see that DHEA might help improve this environment in cells."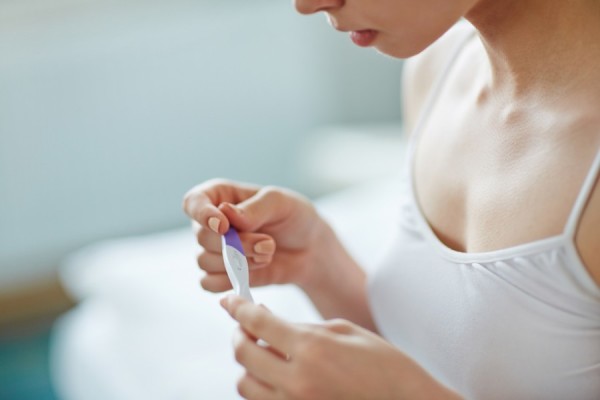 He shared that more research is needed, but this research is a step in the right direction, "The findings will help us develop studies for potential therapies – but more research is needed before we can tell if this approach could be used to help women who are struggling to conceive."
This study was published in the journal Fertility and Sterility was funded by the Medical Research Council.
If you are struggling to conceive, experts suggest visiting a reproductive endocrinologist if you have been trying for six months without success.