Hot Dads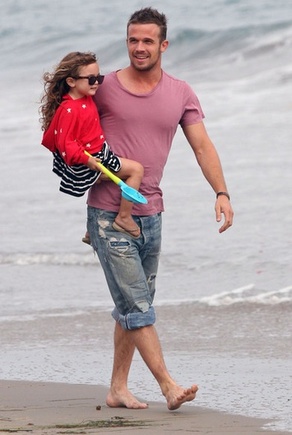 Cam of Twilight fame, definitely tops the list. Here he is with beautiful daughter Everleigh
Matthew loves taking his kids to the beach. He has three kids, daughter Vida and 2 sons Levi and Livingston.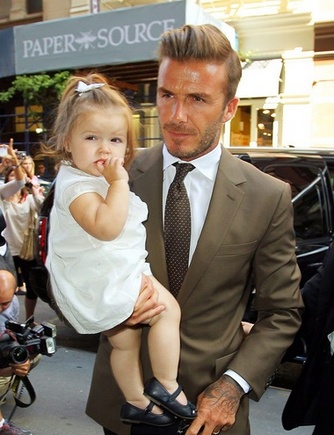 David has been a hot dad for over 14 years and still hasn't lost it. He has 3 sons Brooklyn, Romeo and Cruz and a little girl, Harper, with wife Victoria.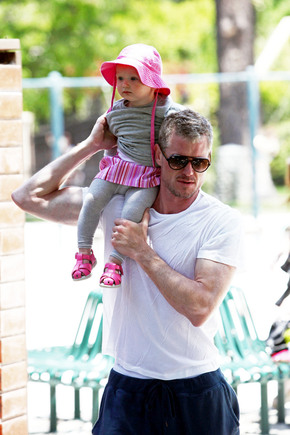 Eric always lives up to his on-screen nickname 'McSteamy'. Here he is with goregous daughter Billie.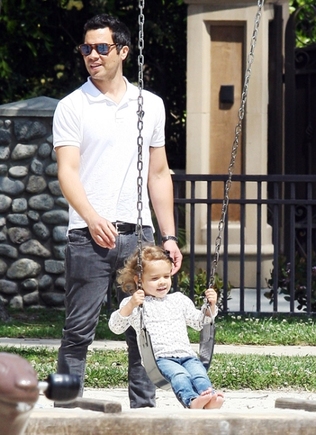 Cash is best known for being Mr. Jessica Alba but he is too gorgeous to be left out of our Hot Dads list. Here he is with daughter Honor.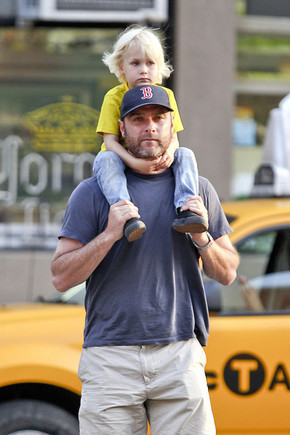 Liev has always been considered as a 'thinking-woman's man' but you don't need a phd to appreciate this hot dad! Here he is with son Sasha. He has another son Samuel and is married to actress Naomi Watts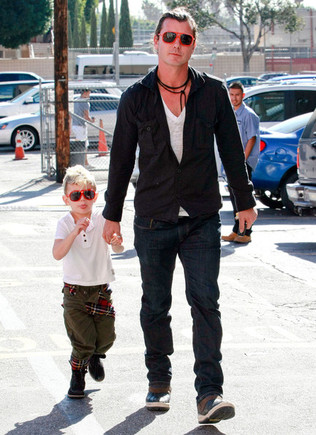 Gavin is so hot that he can wear matching sunglasses with his kids and still look cool. He has two sons, Kingston (pictured) and Zuma with wife Gwen Stefani.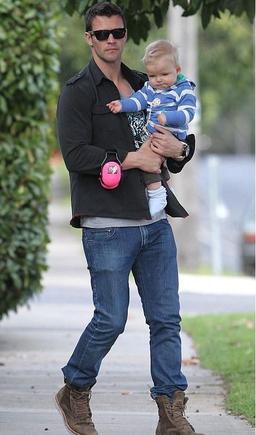 Chris Smith was an unknown until he started dating Aussie beauty Dannii Minogue. Now he is lusted after by women across the world. Here he is with baby boy Ethan.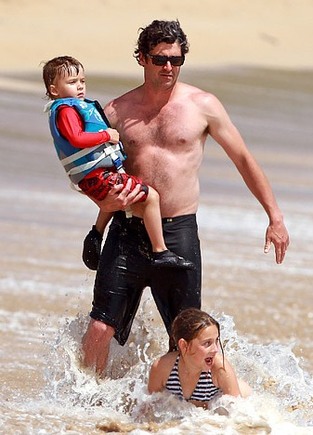 Patrick or 'Dr. McDreamy' has three children - Tallulah and twins Darby and Sullivan with his wife Jill.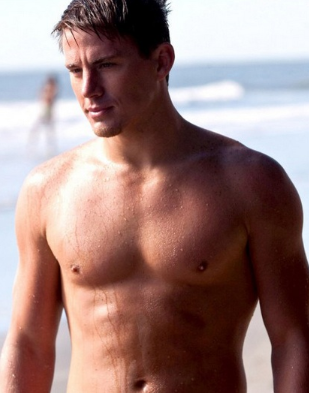 Channing Tatum has recently joined the ranks of Hot Dads with the birth of his little girl (no name yet) with wife Jenna Dewan-Tatum. Looks like Brad Pitt might have some commpetition for the 'world's hottest dad' top ranking!