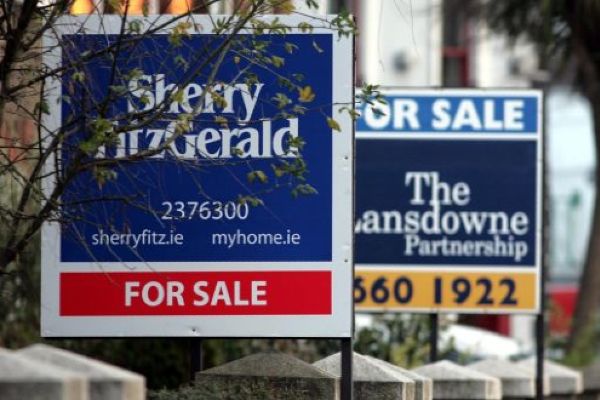 House prices have gone up once again in the last quarter, according to data collected by MyHome.ie.
However, the rate at which they are increasing has slowed.
The property report assessed the prices of homes from 2017 to the end of the second quarter of this year.
The findings were published in association with Davy and showed annual price inflation for homes nationwide for that period was 7.2 percent.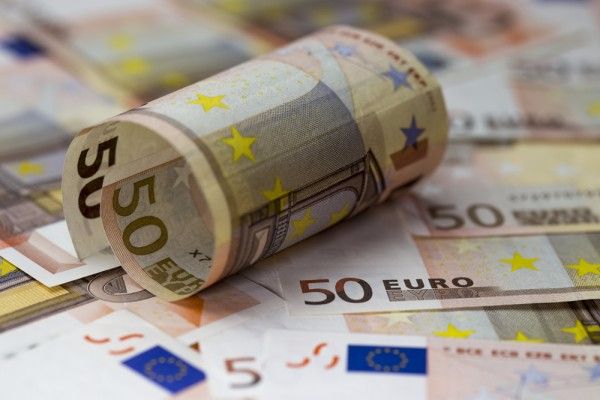 The hike is the slowest rise in inflation over the last two years.
Asking price inflation fell in Dublin, where house prices are the highest in the country.
Over the year it was 6.8 percent, which is a decrease from 11 percent on the previous quarter.
The report also concluded that the average asking price for a Dublin three-bed semi-detached is €310,000.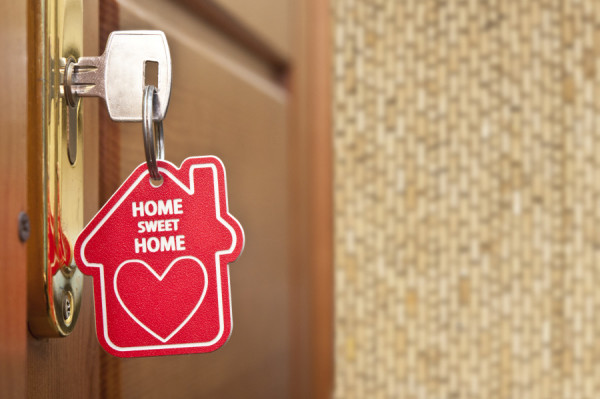 Dublin housing stock also grew by 25 percent to 5,000 since last year.
The capital wasn't the only county to see rises, the asking prices increased for three beds in almost every county over the period assessed.
The only exception was Monaghan.
The average asking price for a three bed semi-detached in Monaghan dropped and was valued at €145,000 for the year to the end of second quarter.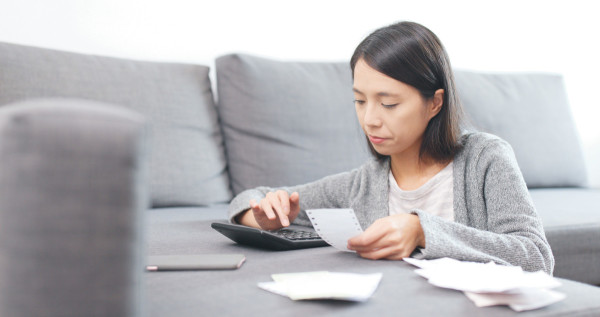 Chief economist at Davy and the author Conall MacCoille, commented on the results of the report.
He welcomed a slowdown in inflation, which he said was down to stricter lending rules by banks.
"The Celtic Tiger years demonstrated the folly of allowing rising leverage in the mortgage market to drive double-digit house price inflation indefinitely," he explained.
"This time round, the Central Bank's 3.5 X loan-to-income (LTI) threshold is preventing households from chasing prices higher by taking on excessive mortgage debts," he added.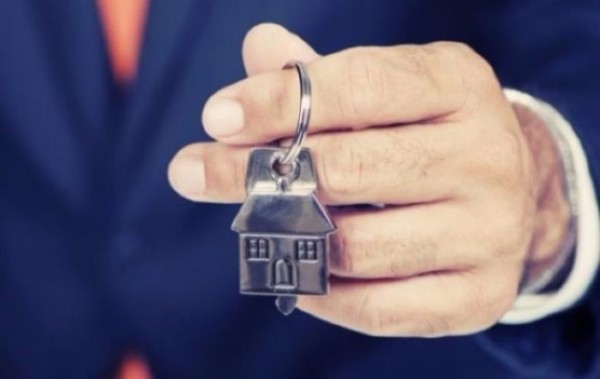 MacCoille believes that Ireland has learnt from our housing history when it comes to handling the ongoing housing shortage.
The economist said, "unlike the past, there is a more sensible debate on how to solve the problem".