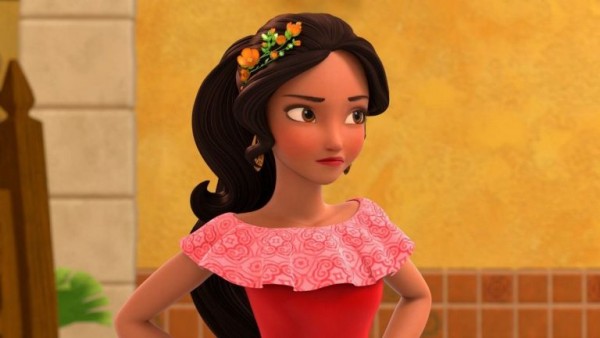 Disney is introducing its first ever Latina princess in a new animated television series called Elena of Avalor, which will be voiced by Dominican-born actress Aimee Carrero.
The series will focus on the adventures of Princess Elena, who is described as being "a brave and adventurous teenager who has saved her kingdom from an evil sorceress and must now learn to rule as crown princess until she is old enough to be queen."
The series will tell stories that focus on the traditions, foods and customs of Latin cultures.
Magic and folklore will also play an important role in the show, and each episode will include original songs.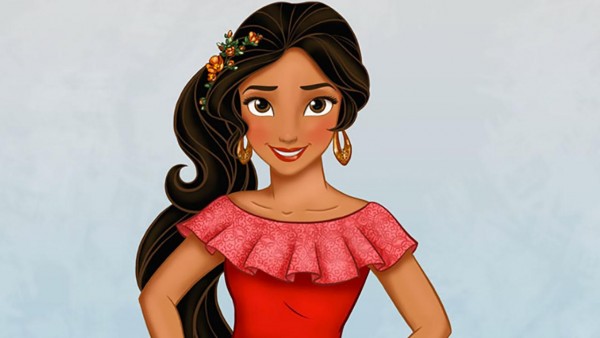 Aimee Carrero, who took to Instagram to announce this new princess, recently told ABC news that "Disney's been in my family for a very long time and just to see my own images represented, my own culture represented, is really special and I hope it will be for everybody watching."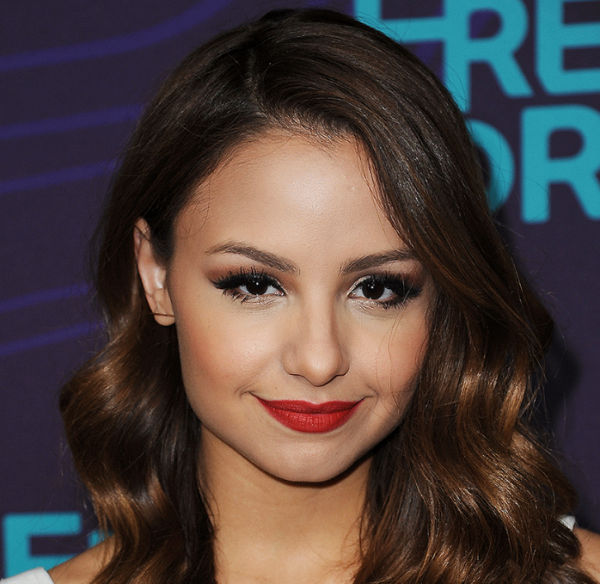 The series premieres Friday, 22nd July on the Disney Channel, and we CANNOT wait.
SHARE if you want to watch this with your kiddies.