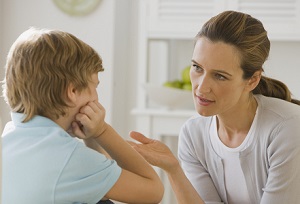 If you suspect your little one may have Autism Spectrum Disorder (ASD), you'll need to bring them to a doctor for evaluation as soon as possible, as early intervention can be hugely beneficial to an ASD child. However, there are a few things you should know before evaluation begins.
Getting an accurate ASD diagnosis
The diagnosis of ASD can be difficult, as there are no specific medical laboratory tests that can be done to determine whether or not a child has the disorder. Because of this, diagnosis depends on observational check-ups by doctors, as well as information recorded by parents on behaviour and changes that may take place on a daily basis at home.
To make a full and accurate diagnosis, your child should be monitored by a doctor who specialises in ASD, or a team of specialists that work in child development. They may also need to work with child neurologists, psychiatrists, and speech, language and physical therapists. Although this may seem like a lot, don't worry; it will ensure that your child receives the most accurate diagnosis, as well as a tailor-made plan to help their future development.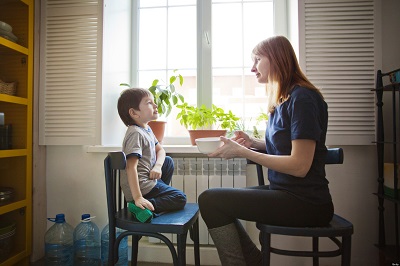 How ASD is diagnosed
Once you have identified ASD symptoms in your child, and brought them to a doctor, the evaluation process will consist of information gathering and a variety of observational tests.
A detailed history of your child will be taken and a physical examination will be carried out. These are necessary to determine where they are in their development at this stage of analysis. There will also be tests to determine your little one's motor, language and social skills, as well as their cognitive abilities.
The doctors in charge of evaluating your child will want to observe how they play with their toys and other children, as well as how they interact with parents and other family members. Any child suspected of having ASD will also undergo a hearing test, as being hard of hearing could be the cause of any speech delays.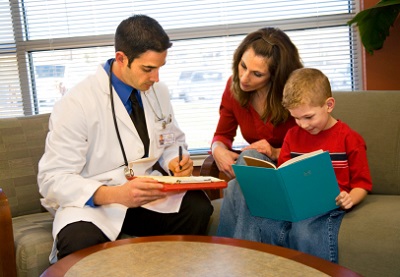 Ruling out other disorders
Although there are no lab tests to determine whether or not a child has ASD, there are tests to rule out any other medical conditions that have similar or identical symptoms. Because of this, a child suspected of having ASD may undergo some medical tests to rule out other conditions based on their specific symptoms, family history and a physical examination.
Depending on family genetic history, you may be able to test for chromosome abnormalities that are present in 10-20% of children with ASD. There is also a test for Fragile X syndrome, which is present in 2% of boys that have Autism Spectrum Disorder. However, these tests are really only needed in certain genetic cases and if there are developmental delays, or intellectual disability from an unknown cause. Other tests that may be taken include an MRI scan, or an EEG.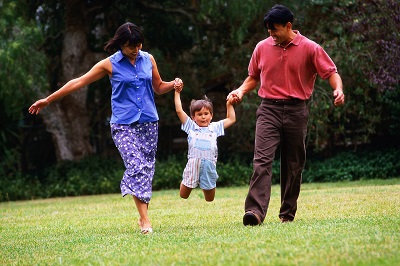 Be patient
We know you're worried, frustrated and above all scared, but having patience is the best thing you can do now that your child is being evaluated. The diagnosis process for ASD can be long, but remember; you don't need to wait for the official results before you start helping your child.
Be consistent in your actions, and stick to a schedule to avoid distressing your little one any more than necessary. Pay great attention to their body language, non-verbal cues, facial expressions and gestures that are unique to them. This will make things easier for you and your child as you develop and learn together.