The summertime has finally arrived and we are itching to jet away with the kids. Travelling with your family may seem a tad stressful, especially when you have to drag three sleepy kiddos through the airport at 6am, but it is the perfect way to introduce your children to new places, new cultures and new food.
If you've got a picky eater at home then encouraging them to try new food on holidays may be the solution to all of your problems. Everything seems ten times more exciting on holiday so getting them to try new foods will seem a lot easier than it does at the kitchen table in your family home.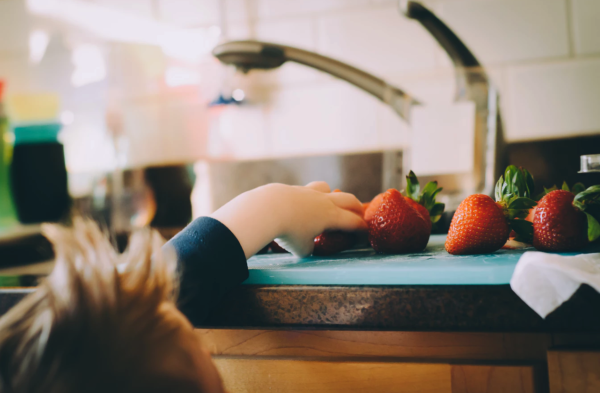 1: Try everything together
The kids will be more inclined to try something if they see their parents eating it too. The best thing to do is order a series of dishes to share between the entire family. The kids will be less likely to turn their nose up at food if they see their mum tucking in. Make sure to big up the food you're trying to encourage them even more.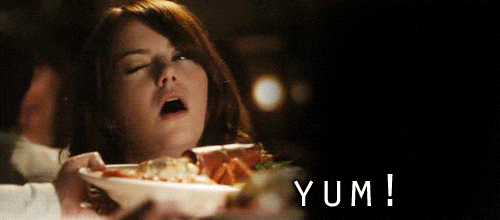 2: Avoid the children menus
There are days when even us mums would happily eat chicken nuggets and chips for dinner but avoiding them on holidays is a must if you want the kids to try new foods. If they can't see that the dish is on offer then they will be less likely to ask for it. Let them pick something from the 'grown-up' menu but make sure to ask for a small portion to avoid food waste.
3: Eating outside
A simple but powerful trick is to dine outside. Preparing a picnic or eating alfresco makes things that little bit more special. The kids will be too excited by the prospect of dining outside to kick up a fuss about the vegetables on their plate.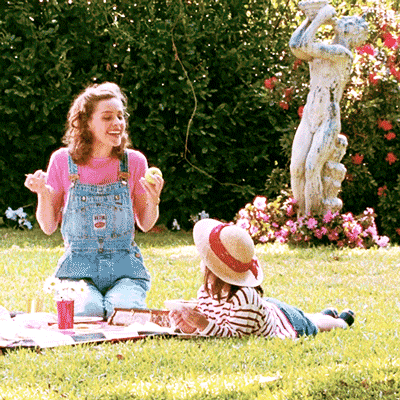 4: Change their favourite foods slightly
Every kid has a favourite food, so use this to your advantage and change the dish or snack ever so slightly. Add different vegetables to their pizza, add new fruit with their breakfast or put a different topping on their toast. Simple but effective.
5: Give them some power
Involving the kids in mealtimes will help a lot because they'll feel in control. Asking them questions like 'what fruit should we try' at a local market in Spain or saying 'let's pick a starter together' at a restaurant in France will help them see they're not being forced to eat things but encouraged to make decisions (with a little guidance from mum.)