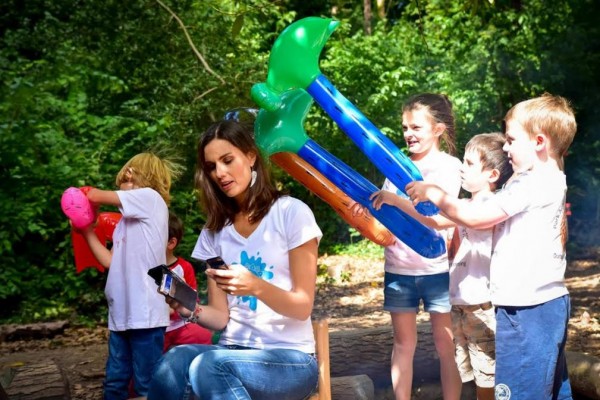 You are bound to have heard all about Pokémon Go at this stage – you know, the game that sees kids walking around the estate trying to catch Pokémon on (probably) your smartphone?
However, while it is all well and good to say that at least the game gets the kids out of the house, there is something quite unsettling seeing them walking around with their head bent over the phone.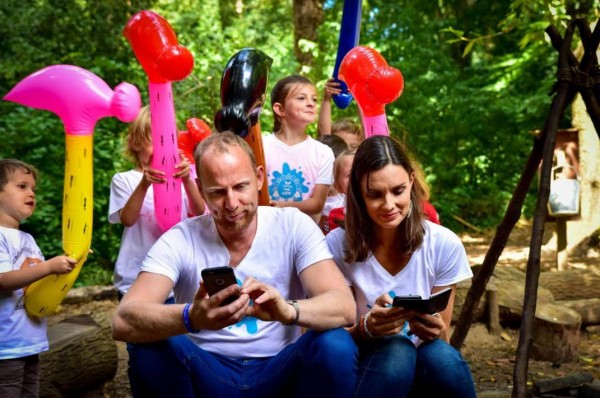 This August, the UnPlug4Kids family festival is the BEST way to get them out of the house WITHOUT having to report to Pokémon Go bribes.
The family festival is packed full of exciting activities including a family disco and a Nature and Risk workshop which show children from 3 upwards how to chop with an axe and saw wood.
The event will also have 'smartphone police' with inflatable hammers who, on catching a parent using a smartphone during an activity, will playfully hit them and ask for a donation for the event's charity partner, the ISPCC.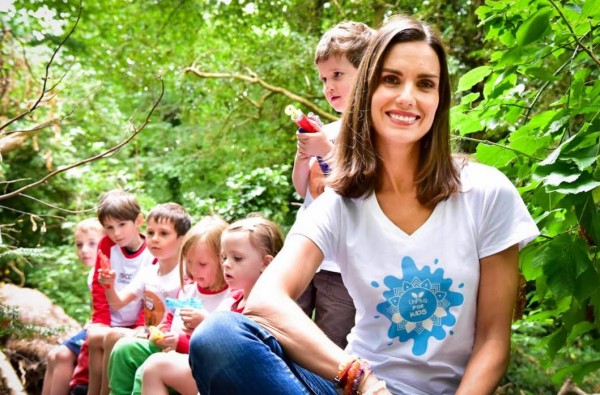 "UnPlug aren't anti-tech, we love tech. Our focus is to raise awareness of the overuse of tech and encourage a tech/life balance encouraging using tech for good," explained Chris Flack, co-founder of UnPlug.
For more information, click here.
SHARE to spread the word.