Summertime is here, which means that the peak season of concerts and festivals has finally arrived!
Many brilliant acts will be descending onto our shores over the next few weeks to perform to crowds of thousands.
One such act is Harry Styles, who is currently wrapping up his two-year-long Love On Tour concerts with an epic European leg. The As It Was hitmaker is set to play iconic venues such as Slane Castle and Wembley Stadium this month.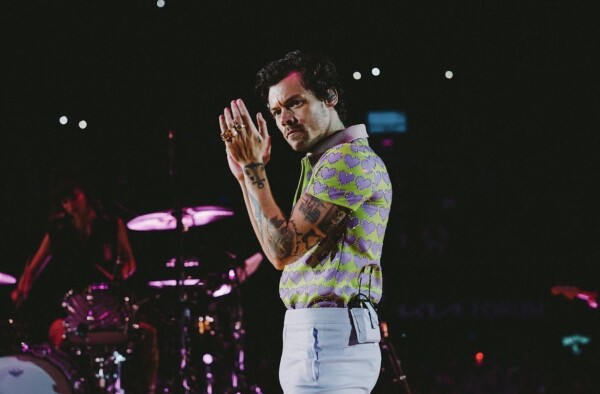 If your child is one of the lucky thousands who has tickets for a Harry gig, then they have probably already planned out some key aspects ahead of the concert - wearing a fabulous outfit is definitely one of them!
However, they also need to be aware of some important advice ahead of their big night out. Concert safety is really crucial at all times of the year, but especially for outdoor concerts during the summer.
So, with that in mind, we have devised a list of our top pieces of advice for anyone attending a concert gig or a festival over the next few months. Whether your kids are going to see Harry Styles this month or are looking forward to a different concert later this summer, these important steps will come in handy for them: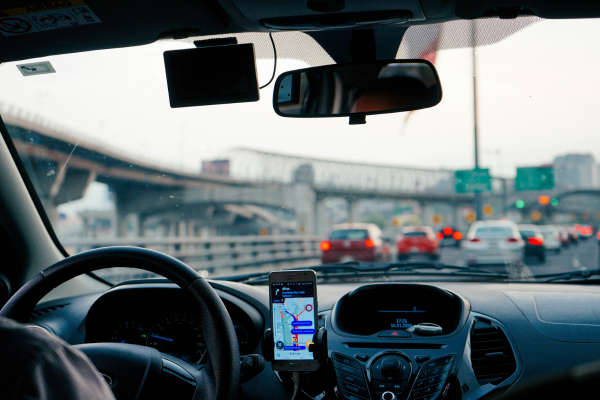 Plan your journey there and back
Firstly, you need to know how you will be getting to and from the venue. If you're staying in a nearby hotel, is it within walking distance? Are there shuttle buses or trains available? What will the price of a taxi cost? Do you have a loved one that could wait outside in their car and collect you? All of these options need to be considered! However, in terms of taxis, be mindful that you will likely have to wait at least 30 minutes for one to be available. Alternatively, as phone signals often get jammed during big events, we would recommend the option of booking a taxi before going to the concert, so then you won't have to worry about frantically trying to secure one after the show. Regardless of what you decide, just make sure that your plan is a safe and reliable one.
Check venue's guidelines beforehand
Nowadays, every venue has different guidelines for events, so it is important to keep yourself up to speed with what you will be allowed to do and take with you into the concert. Of course, the most important example of this is the type of handbag you are allowed to have - no one wants to be told by security that their bag isn't allowed in! So, a few days before the show, have a look through the guidance and double check that the bag you plan to take with you will be acceptable. Also, have a look to see what the venue's rules are surrounding items such as food, liquids and portable chargers for phones.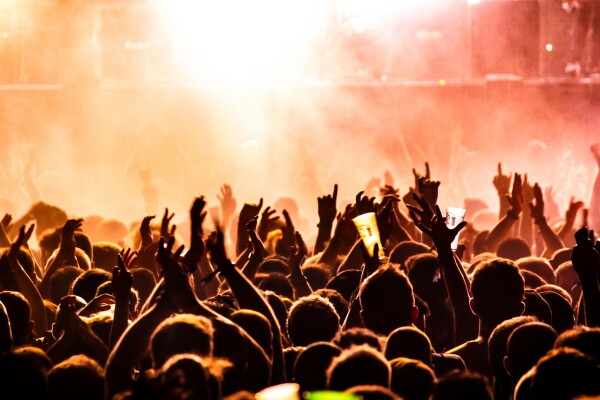 Bring an extra layer with you
We all know how temperamental our weather can be. Even if the weather is gorgeously sunny when you arrive at the venue, it can quickly change in a flash. It's also important to bear in mind that the temperature will plummet to colder levels when it's 11pm and you're standing outside waiting to get home after the show. So, we would advise you to be prepared for all weather conditions. Sure, grab your sunglasses, but also make sure you have something that you can pull on if it starts to get chilly.
Have water with you at all times
This is essential for every concert, but especially during the summertime when the warmer weather kicks in. If you are eager to get a prime position at the front of the stage, then it's likely that you will be queueing at the venue for hours beforehand. Make sure that you and the rest of your group drink plenty of water during that time. Then, once you have gained access for the concert, be sure to purchase a bottle of water that you can sip at throughout the show. Your throat will likely be dry and strained afterwards with all the singing!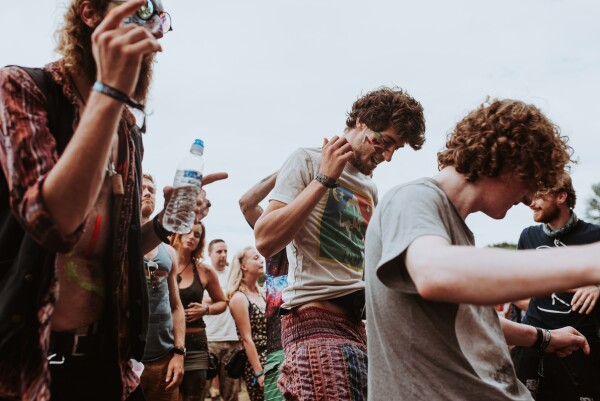 Make sure you eat beforehand
Similar to keeping hydrated, you also need to make sure that you have a full stomach before the concert begins. Even if you don't plan on drinking alcohol, you definitely need to prioritise getting some food beforehand. You might not arrive home until the early hours of the morning, so be prepared!
Learn the halo effect in advance
In recent years, online videos have gone viral of acts such as Olivia Rodrigo and Ed Sheeran pausing their performances to help a fan in difficulty. However, in many circumstances, the singer might not be able to visibly see someone who needs help. This is where other members of the crowd can come to the rescue! If you see someone in difficulty, you can help them by getting yourself and a few other fans to form a circle around them, and pointing your lit phone torches up towards the stage. The so-called 'halo effect' will then hopefully alert the security teams at the venue to the person in need.