We know kids have access to a whole host of movies and TV shows on a daily basis, but that doesn't mean you can't make nights on the couch a little more special.
DreamWorks Dragons: Race to the Edge has just come out as a Netflix original series and since our kids are HUGE How To Train Your Dragon fans, we want to make a bit of a fuss over this show's release.
The night requires very little effort and doesn't tug on the purse strings, so it's the perfect way to spice up a routine night! You won't regret putting a tiny amount of planning into an event that will really put a smile on your brood's faces.
Dress code
Pyjamas or sweats all the way for this one! There's no need to get done up when the plan is to relax in front of the latest releases.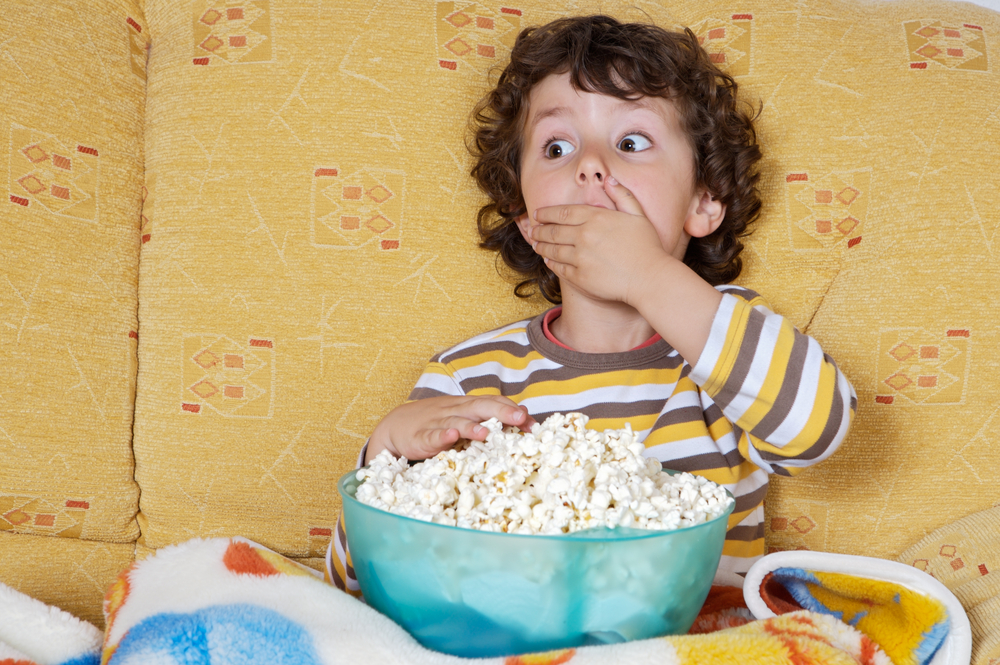 Entertainment
The kids are obviously going to love Dragons: Race to the Edge as Hiccup and Toothless return to explore strange new worlds, seek out never-before-seen creatures and end the war between Vikings and dragons once and for all. Set Netflix up on the sitting room television and have this great series ready to go.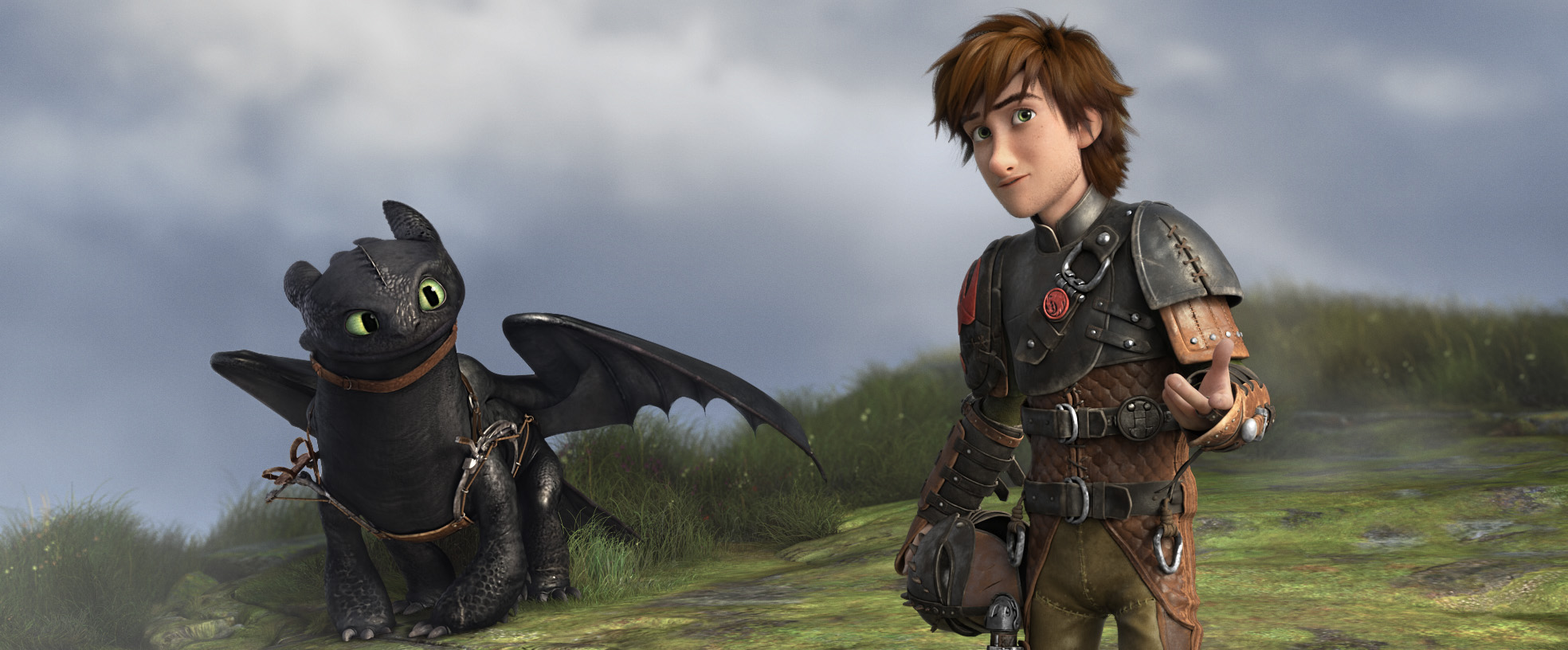 Party food
Think cinema classics for this one! We're talking popcorn, nachos, hot dogs, pick & mix and ice-cream, Place snack foods around the room so everyone can easily help themselves and no one is left wanting.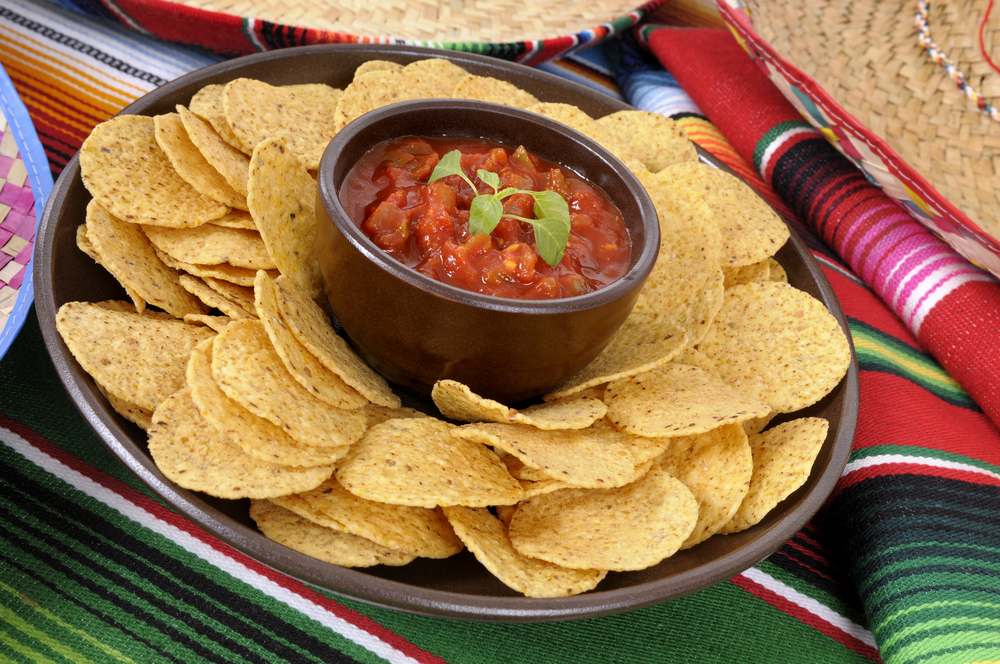 Decorations
Curtains get closed, lights go off, blankets get snuggled into and cushions get scattered around the room. This is a chill-out area, so make sure everyone adheres to the rules and relaxes!