While we can all agree that being in lockdown and dealing with a global pandemic hasn't been easy this year, I think there's one benefit that we can all agree on — quality family time.
Spending more time together as a family has been one of the positives from Covid-19 restrictions, with recent research by Behaviour and Attitudes¹ finding that 86% of people value their family life more now since the pandemic began.
In order to make the most out of this family time though, we must ensure that we're making healthy choices, as this research also found that approximately half of parents reported finding it difficult to manage screen usage, treat consumption and physical activity during the pandemic.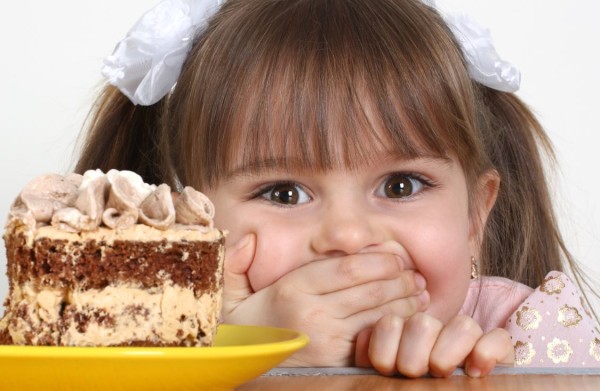 That's why the START campaign is such a brilliant idea! The START campaign is encouraging parents to use their increased family time to begin a new healthy habit and start their children on the way to healthier life.
This could include getting children more involved with preparing for meal times or helping with making healthy snacks with their parents; or putting down screens for more indoor play; or getting out and active together as a family.
Comedian and children's author Jason Byrne commented, "As a Dad of two, I know how difficult the last six months have been to juggle work, parenting and even home-schooling for some of it. I also know how kids are often glued to their screens and the measures you need to put in place to separate them!"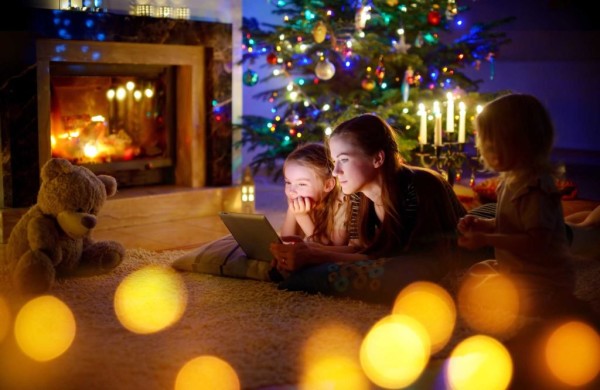 "I am delighted to be working with the START campaign on this important campaign to inspire us all to find one daily win as part of family time that instils a healthier lifestyle for us all."
Introducing the latest phase of the campaign, Dr Catherine Conlon, Director, Human Health & Nutrition, safefood said, "The START campaign is all about introducing small changes in your family. This could include more family meals, watching portion sizes, swapping the couch for the park or indoor games, or regular sleep routines."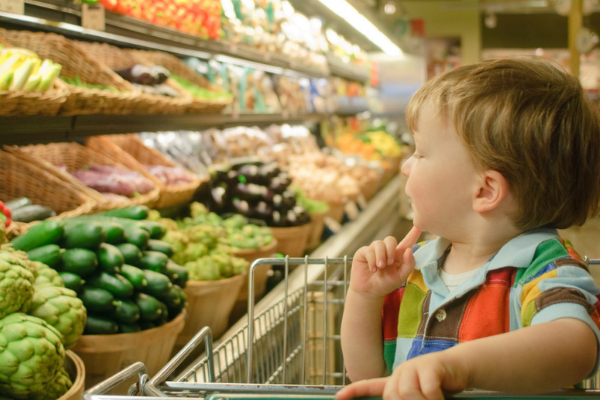 "We know it's been really hard for families with all the uncertainties that the pandemic has brought for parents and for their children. The one good thing that has come out of it is families have more time to spend together. Parents tell us that they appreciate this and want it to continue."
"We want to tap into that positivity and support parents in making the most of more time together by making small changes to build healthier habits for all the family. Big wins can start with small changes and the health benefits will add up over time."
To find out more about the START campaign and ways to make a healthy, positive start, visit www.makeastart.ie.