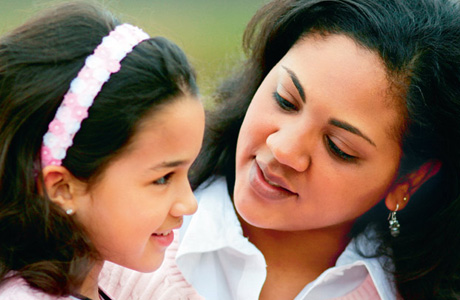 Mum-of-two, Britney Spears, recently used Thanksgiving as an opportunity for her children to spend time with her new partner. Like Britney, you may have also decided that the upcoming holidays are a good time to initiate contact between your family and the new person in your life.

Helping to develop a sound relationship between your new partner and your children is very important, but it can also be very daunting and very stressful.

Honesty, sensitivity and openness are vital to ensuring that these meetings get off to a good start and these traits should be a constant feature in your child's relationship with the new person in your life.

Here are a few tips to help make this delicate situation a little easier on everyone.

Be sure
Only introduce your children to your new partner if you feel secure in the relationship. Introducing your children to every potential partner will only confuse and unsettle them.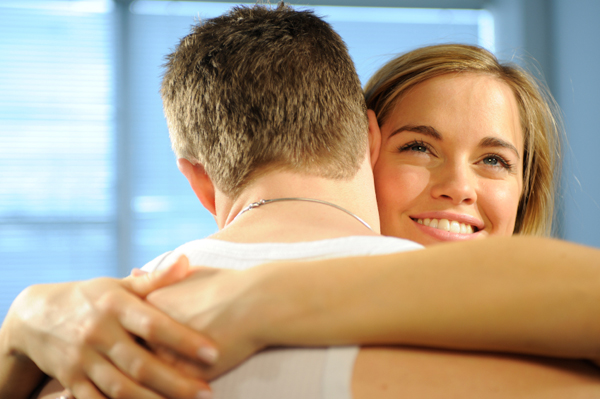 Be open
Do not spring the encounter on your child. Instead, let your child know that they're going to be meeting someone very soon who is special to their mum and you hope they will look forward to it.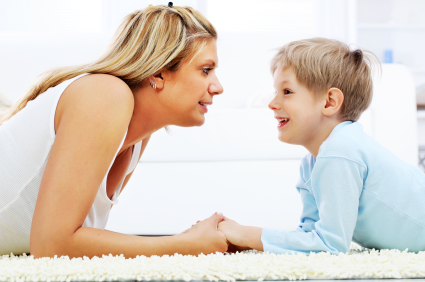 Be sensitive
Ensure that your partner is aware that this may be a difficult encounter for your child so it shouldn't be entered into too lightly. Sensitivity on their part is absolutely paramount at this time.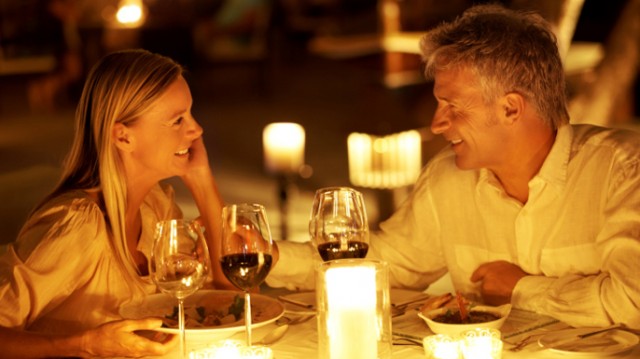 Be organised
Decide on a fun venue or an informal location where your partner can interact with your child. This will make the meeting, which should be kept short, a lot easier on everyone involved.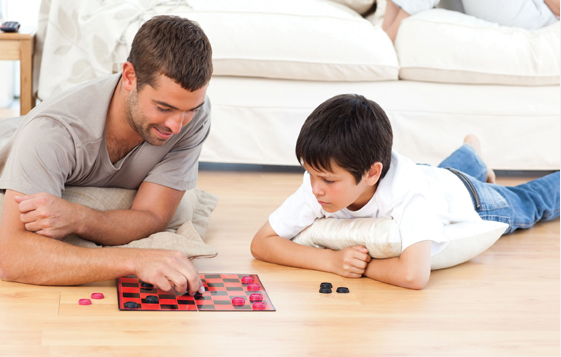 Be truthful
Assure your children that your new partner is not taking the place of their other parent. Explain to your child that your new relationship means that there will be one more person in their life to care for and guide them.

With so many emotions and concerns at play, don't be surprised if the first meeting doesn't go quite as planned, despite all your best intentions! Learn from what takes place and take these issues into account when you arrange your next meeting. It will get easier as time goes on!