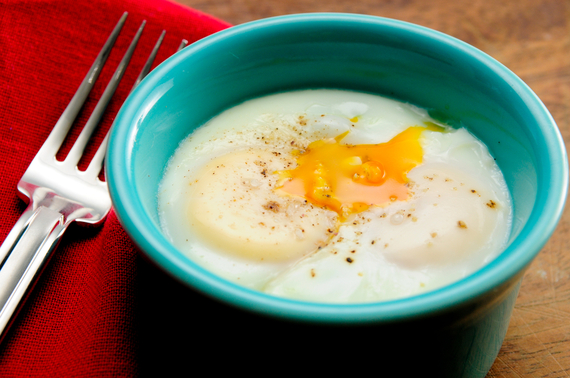 It's normal for mums to want to get back into shape after a baby. It's also not realistic to expect to leave the hospital in your pre-baby jeans. If you want to lose the weight, there are a few dietary guidelines you should stick to.
The first rule is not to rush it. You should give yourself until at least six weeks after your baby is born before you start trying to lose weight. If you start earlier, you're likely to feel fatigued more easily and your recovery from pregnancy and birth will take longer.
Learn to love exercise. You don't have to spend hours in the gym but taking a walk with your baby or other gentle exercises will help you to shift the weight and tone your body. This is healthier, and safer, than trying to cut calories, especially if you are breastfeeding.
Don't expect miracles either. You will need to eat a fair amount after your baby is born, to cope with the energy demands of your baby and of breastfeeding. If you expect to lose the weight overnight, you're setting yourself up for failure.
Taking it slow is another good idea. Most people (new mums included) don't realise that starvation diets can actually make losing weight harder. That's because when you eat too few calories for your energy requirements, your body goes into starvation mode and slows down your metabolism. You'll find that it's easier to lose weight if you take it slow, and eat healthily, than if you try crash diets.
Make every meal and drink a conscious decision. Often, how much you eat is not as important as what you eat and how it's prepared. Even changing cooking methods from frying and roasting to grilling and steaming can make all the difference to your post baby diet.
The best idea to lose weight healthily after you've had your baby is to speak to your doctor or a nutritionist. He or she can advise you about how many calories you need for your age, height, and as a mum. They can help you to develop an eating plan that keeps you healthy and energised while helping you to lose weight safely.