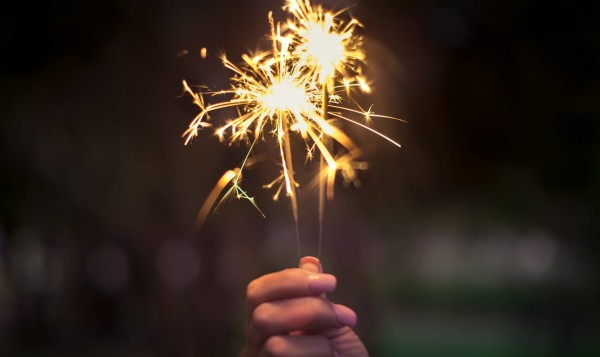 So, you have decided to host a New Year's Eve party - how brave are you? Well, fear not - we have some seriously handy tips to make it a memorable event (in a good way!)
Follow these simple steps, and we guarantee you'll have a fantastic New Year's Eve. (Yes, really)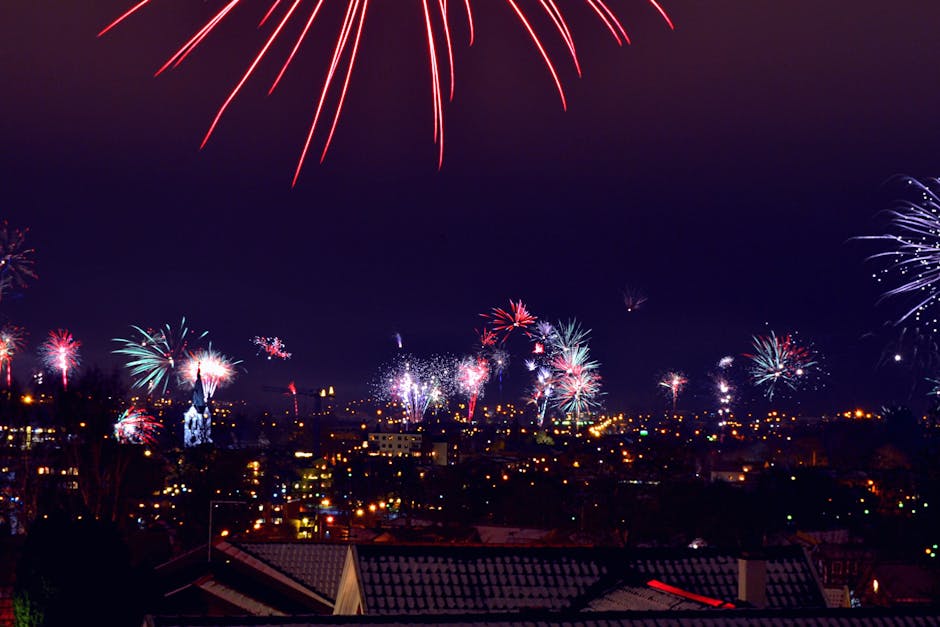 1. Host at home.
There is absolutely no point in stressing out about searching for a party venue. Ring in the new year in your own home - where else would you want to start 2018? You will be more relaxed, you know the drill and if all else fails, you can hide in your bedroom until the guests leave (joking, not joking).
2. Nearest and dearest.
I personally tend to lose the run of myself when it comes to a party guest list. I ALWAYS end up inviting way too many people - purely because I fear offending someone. Do not fall down this rabbit hole. Keep your party list small, and only invite the people in your life who you genuinely feel like celebrating with. Plus, you will have a lot more fun with those nearest and dearest to you as you ring in 2018.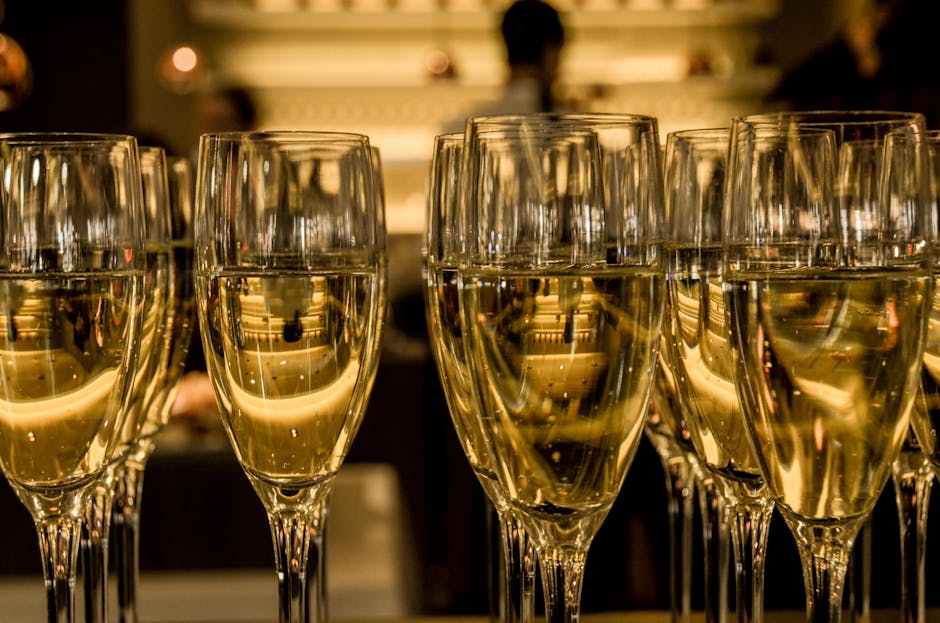 3. Make a list (and check it twice).
Okay so, the guests have been invited and the venue has been selected (your humble abode!) Now is the time to decide on the food situation. Make a list of all the things you need, from finger-food and appetisers to dinner and dessert. Re-read the list at least twice, because you will probably forget something. Don't forget napkins. We ALWAYS forget the napkins.
4. Order the food online.
Welcome to the future, my lovely friends. A place where you can get all of your groceries delivered directly to your door - and you don't actually have to get off the couch (yes, really!) We use
Supervalu
as our go-to spot for online delivery. Everything that arrives is always fresh and what fun to have your own personal (grocery) shopper! Another bonus is that you don't have to lug 15 bottles of wine and a giant case of Milk Tray to your car. (Running out of chocolate is almost as bad as running out of wine!)
5. No need to decorate.
The best part of New Years Eve parties? All the Christmas decorations are still up, so the house will be gloriously festive. No need to worry about balloons and bunting - flick the lights on the tree, zip around with the vacuum and you are ready for action.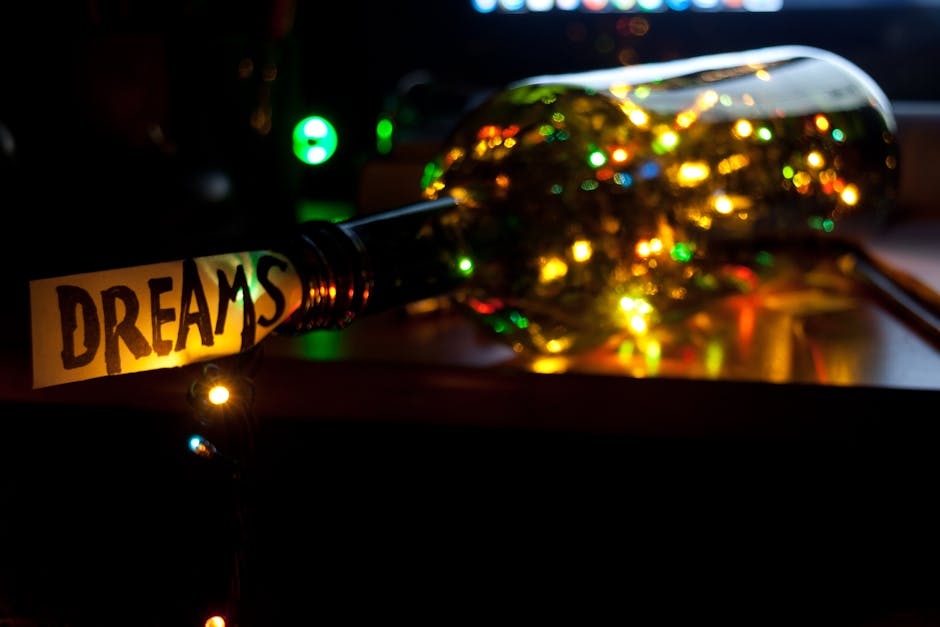 6. Have FUN.
When all is said and done - you've had a stellar year, and deserve to ring in 2018 with a smile on your face. Enjoy your night, drink some bubbles, and spend time with your favourite humans.
Time to part-ay!
Here's to an amazing 2018!