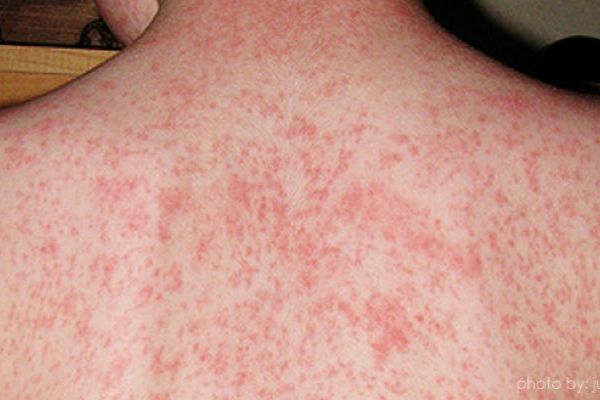 The Health Service Executive (HSE) has expressed serious concern at the further outbreak of the measles.
The five new cases bring the total count of the contagious disease in Ireland to 11.
The HSE warned anyone who has visited Temple Street Hospital, may be at particular risk of contradicting the illness between the following dates:
Wednesday, July 25 9.30 am to 2 pm in the Outpatients Department.
Thursday, July 26 7.15 pm to 12 am in the Emergency Department.
Friday, July 27 between 4.20 pm to 7.30 pm in the Emergency Department.
And Monday, August 6 from 2.20 pm to 10 pm in the Emergency Department.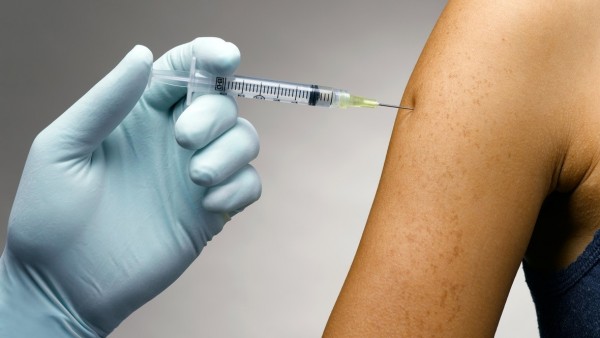 If you or your child develops any symptoms after being in Temple St Hospital on the dates above, the HSE asks that you remain at home and to contact your GP for medical advice.
In light of the outbreak, a specialist in Public Health Medicine, Dr. Helena Murray said:
"Measles can be a serious illness and is highly infectious. The best protection is to be fully vaccinated with two doses of MMR (Measles, Mumps, and Rubella) vaccine".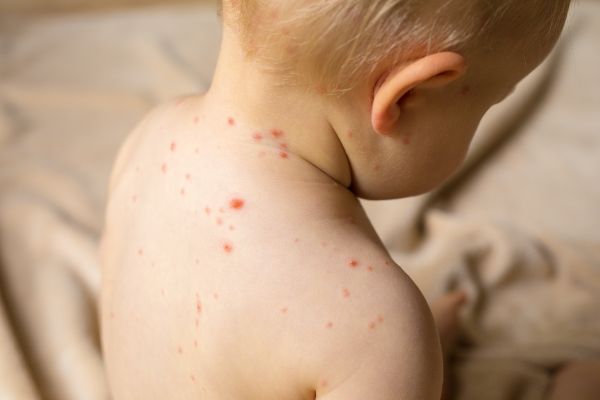 The measles is an acute viral disease, which tends to start with a fever, cough, runny nose and red eyes, according to the HSE.
Usually, a red rash follows on the head and spreads downwards over the face, neck, and body.
It's possible that the disease can cause chest infections, fits, ear infections, swelling of the brain and brain damage.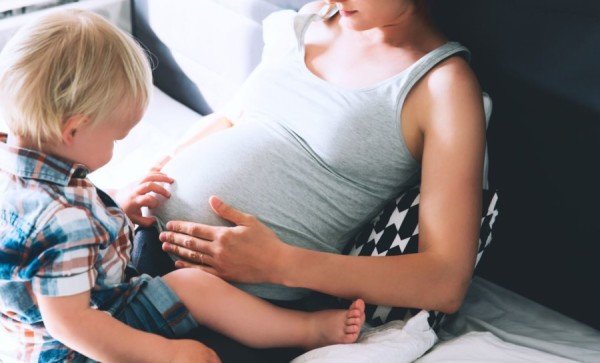 The HSE also highlighted that children under one year of age, pregnant women, and people with poor immunity are most at risk of having the worst bout of the illness.
The measles virus is highly contagious and spreads through the air through coughing and sneezing.
It can develop anywhere between four and 21 days after contact with an infectious person.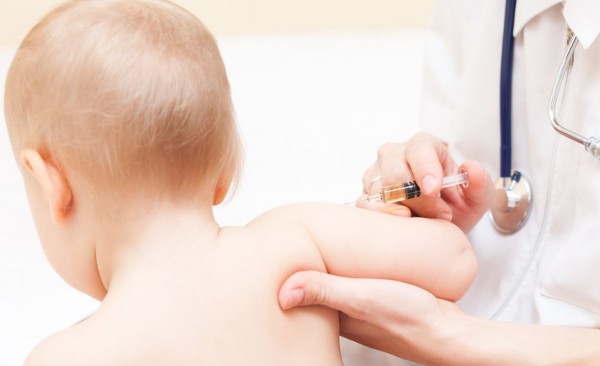 The current Irish outbreak is a symptom of the growing problem throughout Europe.
The HSE has said in 2018 alone, 3,000 cases and 31 deaths from measles have been reported in EU countries.
EU countries that are currently experiencing the spread of the illness are Romania, France, Greece, and Italy.