The HSE has issued a warning as two cases of the measles have been confirmed in North County Dublin.
They have yet to locate the source of the measles.
It is understood that the outbreak control team are currently investigating the cases. Their aim is to prevent anyone else from contracting the illness.
Anyone who encountered the two people who have the measles have been contacted.
The Department of Public Health and the Health Service Executive have asked the public to be wary of the symptoms.
They have urged the public to stay at home, and not to go to school or work if they are showing any signs of the measles.
The symptoms include a runny nose, swollen eyelids, sneezing, sensitivity to light, watery eyes and red eyes. People who contract the measles will also suffer from a mild to severe temperature, which can potentially reach over 40.6°C.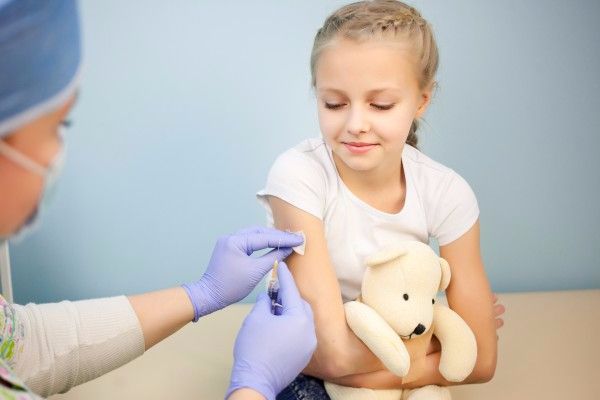 Other symptoms include a red-brown spotty rash, weak appetite, dry cough, fatigue, irritability, and general aches and pains.
These symptoms tend to show up ten days after you've been infected.
The measles is a highly contagious infection which spreads extremely quickly. The HSE states, "Someone with measles is infectious for two to four days before the rash appears and for about five days after it appears."
Anyone who has not had the illness before is at risk of being infected.
If you have suffered from the measles before, the chances of reinfection are slim. However, the HSE states that even though it is rare, it can happen, so it is best to avoid contact with people suffering from the measles.
They encourage the public to stay away from those who are infected, "Most people who are not immune from measles and are sharing a house or in close contact with somebody who is infected will develop the condition."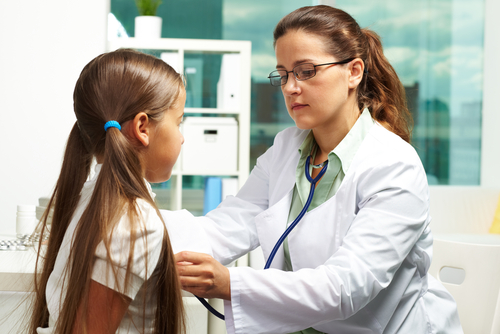 The HSE believes the best way to avoid the infection is to be vaccinated. They believe that getting two doses of the MMR (Measles-Mumps-Rubella) vaccine will protect you from the measles.
Unfortunately, there is no treatment for the measles. When the rash develops you need to rest as much as possible until your body is strong enough to fight the infection.
Medical professionals suggest taking ibuprofen to ease the pain. Closing the curtains and dimming the lights will help with sensitive eyes.
They advise those who have the measles to rest as much as possible and to drink plenty of fluids to avoid dehydration.
It is understood that the symptoms last for seven to 10 days.