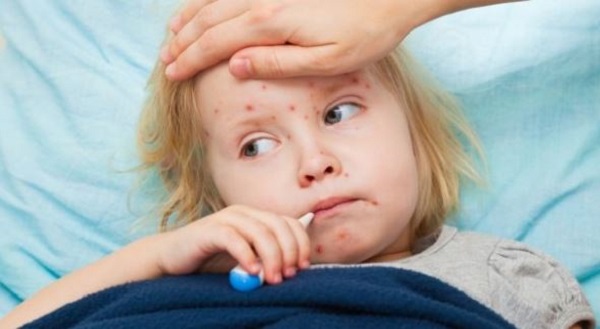 Just last month, the Health Service Executive (HSE) confirmed the second case of measles in the Republic of Ireland this year, and the number of people affected has been steadily growing, it seems.
Now, in the latest update on the outbreak, a representative for the HSE revealed that 19 more cases have been identified; 13 of which have been confirmed, and another six which have been deemed 'probable' cases of measles.
According to the HSE's statement, those affected are all individuals under the age of 30, typically falling in the 15 to 19 years category.
It is believed that the outbreak originated in another European country.
The HSE's outbreak control teams have now been convened in the East, South and Midwest of the country, with the body urging people to be vigilant regarding the symptoms of the sickness.
Symptoms to look out for include:
Red/ brown rash (usually starting behind the ears and spreading to the head, neck and, eventually, the rest of the body)
Fever
Dry cough
Runny nose
Aches and pains
White/ grey spots in the mouth and throat
Dr Kevin Kelleher, a consultant in public health with the HSE, warned: "The time between exposure to the virus and developing measles rash is normally 14 days [range 7-21 days]. People are infectious from four days before rash starts until four days after."
SHARE to alert a fellow parent to be vigilant.