There's more to 'hooping' than just spinning a colourful ring around your waist – you can also create some really fun games by using your hula hoop as a prop.
Here are some of our favourite games to play with the kids using the humble hoop.
1. Musical Hoops
Place hula hoops in random parts of the garden, using one less than the number of people playing. Make everyone walk or run around until Mum shouts, "Hula". The person without a hoop to stand in is out. Remove one hoop and repeat until you have a winner.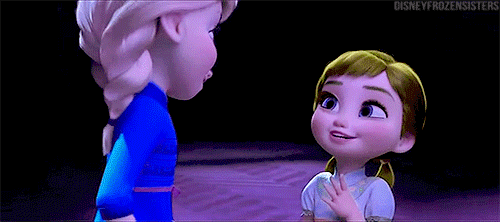 2. Up and Over
Get two kids to stand inside a large hoop that has been placed on the ground. Without using their hands, they need to work as a team to move the hoop up along their bodies until it reaches their necks. Works best if you have two teams of two people competing against each other.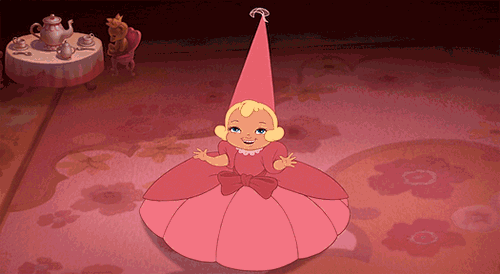 3. Through the Hoop
​
Hang a hula hoop from a tree and throw beans bags or balls through it. You can also play basketball, using the hoop as the basket.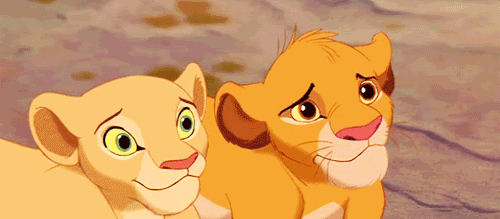 4. Human Ring Toss
For the dare devil kids! Get one child to put on a helmet and act as a human target. The other children must try to toss a hoop over their head. Keep moving further back from the target after every round and make it more difficult by disallowing throws where the hoops get caught on 'the target's' shoulder.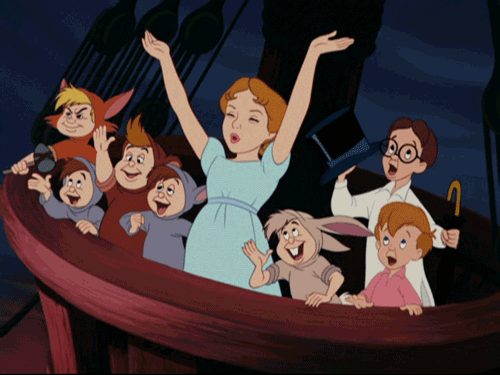 5. Home Base
This is simply a game of chasing or tag where the hula hoop acts as a safe zone or 'home base' where runners can't be caught.
6. Hoop Defenders
Each child stands in their own hula hoop and tries to throw a bean bag into the other child's hoop. You can't catch the bean bag; you can only deflect it by hitting it out of your ring with a part of your body. First to 10 points wins. You can also play with two hoops each where you have to hop from hoop to hoop to defend.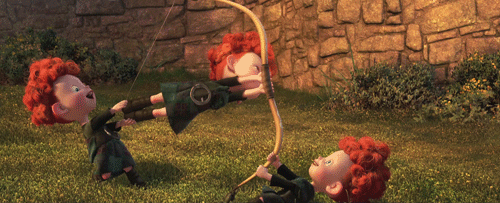 7. Horse and Carriage
This is a really sweet game for preschoolers. One person loops the hula hoop around their waist and acts as the horse. The other child is the passenger who controls where the 'carriage' goes. If you have a group of children, you can also have races between pairs.
8. Simon Says
This is a variation on the traditional game of Simon Says. Simon's instructions must involve the hula hoop each child has, such as spinning it around their waist, balancing it on their foot or hopping in and out of it.