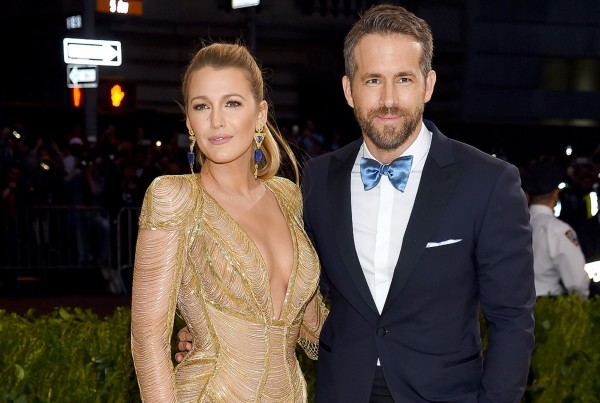 Ryan Reynolds is known as the funniest father in Hollywood, but his latest comments prove that he is also the sweetest.
The 40-year-old gushed about fatherhood as he opened up in a new interview, in Men's Health magazine.
On the subject of his time with his two daughters – two-year-old James, and 10-month-old Ines – Ryan admitted that he 'doesn't take a second of it for granted'.
"I love watching my kids grow and evolve, and I hope that I get to do that for a huge amount of their lives – until they kick me out," he said.
Ryan has had to get buff for plenty of his roles in the past, and while he's not as pushed these days, he admitted that he prefers to stay fit for his girls.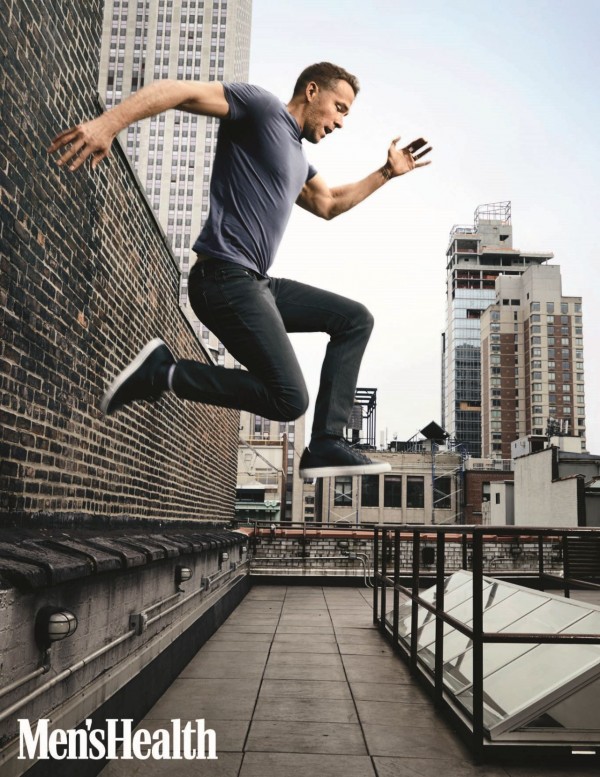 "I'd like to think I would try to stay in shape anyway," he mused.
"With kids running around, you want to be able to do everything for them that you could've done when you were in your twenties. So, I'd look at that as a gift."
Ryan's latest comments come just a day after his wife, the beautiful Blake Lively, opened up about their family.
Dispelling the idea that she and Ryan have a 'perfect' life together, Blake set the record straight in an interview with Glamour.
"It's nonsense. It simplifies people," said the mum-of-two, simply.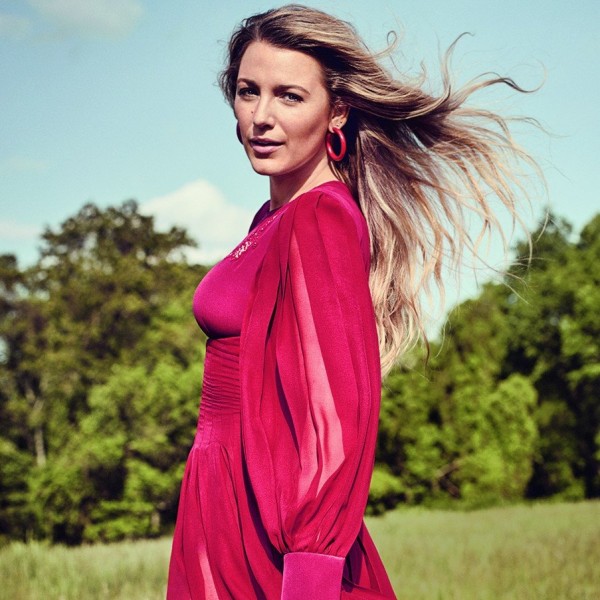 "Not all men, but a subsection of men have a desire to understand and control women. To do that, you have to paint them into this thing you can wrap your head around. But women are complex.
"It's also that what you see in the media is not real life. The night before an interview, I have complete anxiety: 'How is this person going to spin me?'
"So, when you read, 'Oh, she's got a perfect life', or 'Her life is crumbling' – they pick narratives for everyone. And the narratives stick."
We love how refreshingly real this pair are!