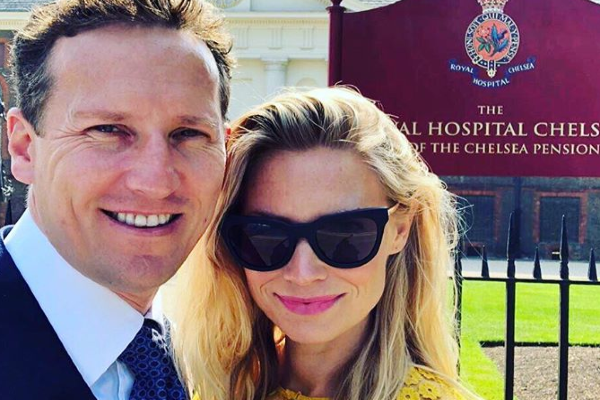 Former Strictly Come Dancing star Brendan Cole has opened up about the struggles of being a dad-of-two.
The ballroom dancer recently welcomed his second child- a baby boy named Dante- with his wife Zoe.
However, he admitted that things haven't been as smooth sailing the second time around. During an appearance on Loose Women, the dancer admitted that he feels like he is struggling a lot.
He shared: "Dante is 10 or 11 weeks now. I'm struggling more with the second child."
Brendan explained that he doesn't feel as close to Dante as he should, admitting that the sleepless nights have affected them.
"I feel like a bad dad as I'm not really bonding with him," he admitted.
Brendan explained, "He's a gorgeous little boy but he cries a lot, and I'm walking up and down with him at 3 am and I'm going 'I just want you to go to sleep'."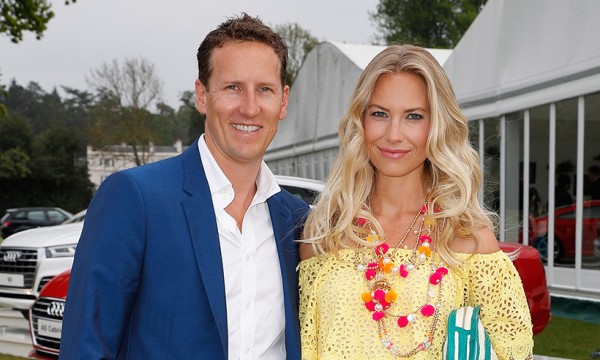 The professional dancer said he didn't face as many problems when he became a dad for the first time. Cole and his wife Zoe welcomed their daughter Aurelia on Christmas Day 2012.
The dad-of-two shared: "With my daughter, it was never an issue."
He added: "It's not post-natal depression, because that's what women get, but there's a real sense of anxiety with the second one."
Brendan will not be returning to the upcoming season of Strictly Come Dancing, but at least he will be able to spend more time with his growing family.