Celebrating your birthday may not be important to everyone, but it can hurt when people forget about it. One mum has taken to Mumsnet to express her disappointment after her colleagues forgot about her birthday.
She explained that she just turned 30-years-old and her co-workers failed to mark the occasion in any way.
"We have a routine at work where everyone in our office (an office of 8) gets a cake bought for them, a joint card and a bag of presents- every birthday not just special ones. I often give money etc for the pot and always this has been fine."
The woman said she gets on very well with her colleagues so she was extremely hurt when they made no effort on her birthday.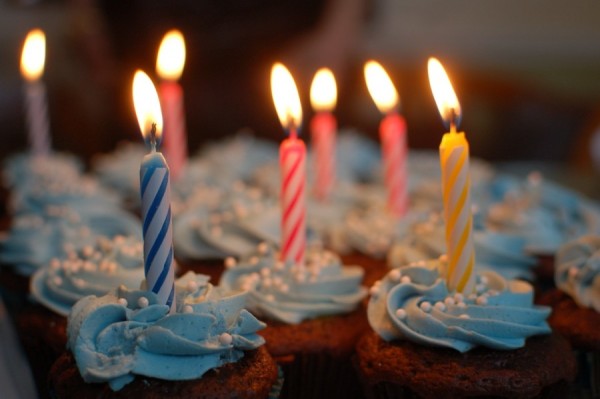 "No card no cake or anything. Normally I wouldn't be so petty but I feel quite hurt. They are aware it's my birthday as we have a list and they asked me before I left yesterday what my birthday plans were etc," she added.
"I'm on annual leave for two weeks now so they aren't planning anything either. I just feel so hurt. We are going abroad so not like I'm having a surprise party!," she said.
She admitted she may need to grow up and that it's a petty problem but everyone else whose celebrated this year has had the same treatment of cake, balloons, presents and a card.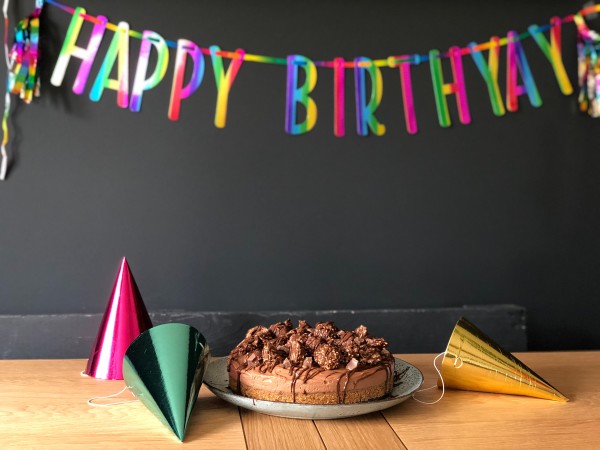 Fellow mums told her they'd feel exactly the same if they were in her situation.
One said: "You don't need to grow up. Your feelings are totally understandable. I would probably be upset too."
"Next time they ask for money say "I thought this had stopped, I didn't get anything" and see what is said," another wrote.
How would you feel if you were in this situation?