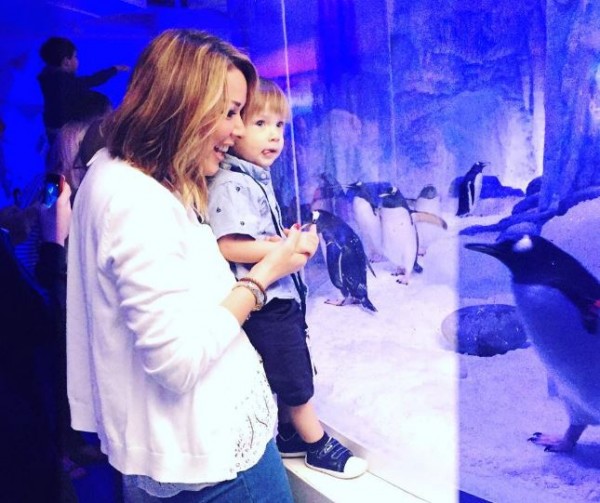 Becoming a mum is a huge life changing thing - the fact that you are now fully responsible for a tiny little person - and is something that West End star Claire Sweeney knows about all too well.
The Loose Women panellist said that her life has completely changed ever since the birth of her son Jaxon, two years ago - in a very candid interview with with Hello! magazine.
The 45-year-old, who split from Jaxon's dad, Daniel Reilly, in June, told the publication that her son makes her see the world through different eyes.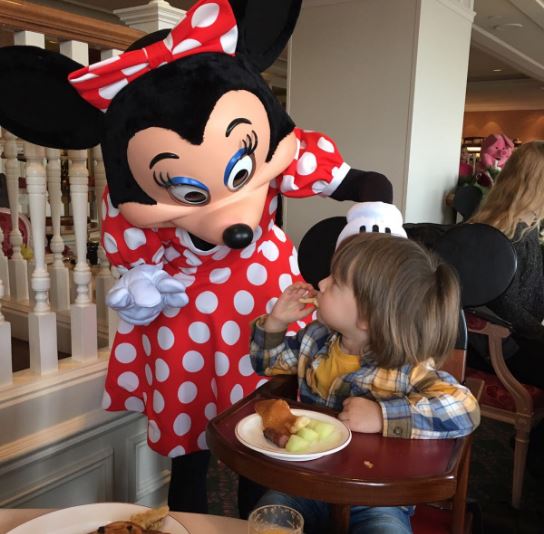 "I've changed completely since he was born. All my choices are influenced by him. My first thought before I do anything is, 'What would be best for Jaxon?'" she told the magazine.
"I look at the world through different eyes now."
The former Brookside actress was engaged to Daniel before they decided to go their separate ways, and the mum-of-one said that if she ever let another man into her life he would have to be a good influence on her son.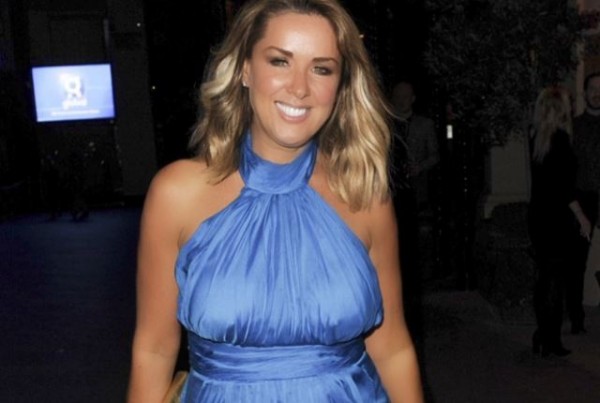 "So my ideal partner would be very different to the wild types I used to date years ago; I wouldn't touch them with a bargepole now," she said.
"I've never been married so it would be nice one day but I will never compromise."
Can you relate? If you have a story that you would like to share with MummyPages, click here and you could be in with a chance of winning €250.