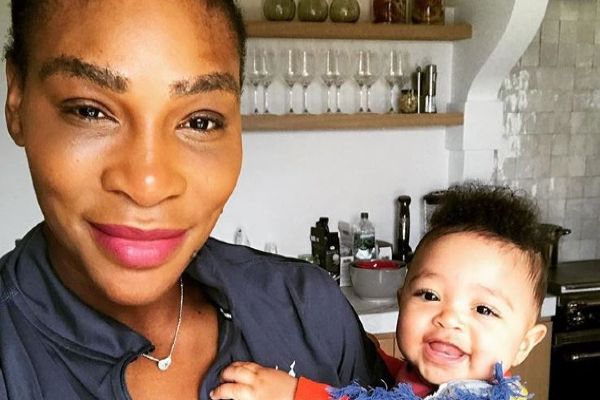 Serena Williams has opened up about the loss of her half-sister in a powerful interview with Times magazine.
The tennis pro's sibling Yetunde Price was shot dead in 2003, leaving behind her three children.
Serena said the death of her sister was extremely hard for all of their family, but especially for her kids who were only 11, 9, and five at the time of their mum's murder.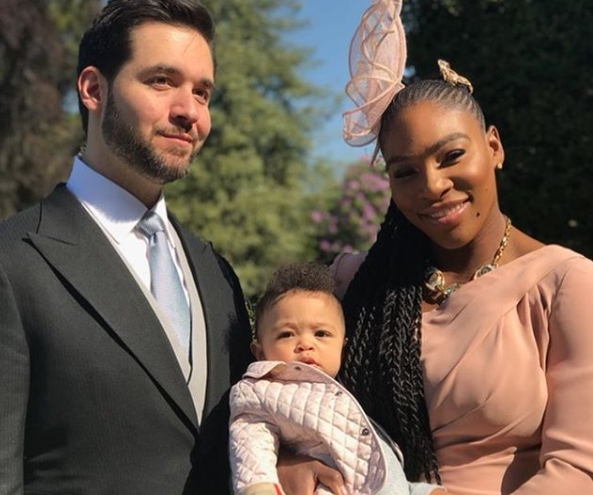 The sportswoman explained that her sister's killer had been released on parole earlier this year: "I couldn't shake it out of my mind. It was hard because all I think about is her kids,and what they meant to me. And how much I love them."

Robert Edward Maxfield was sentenced to 15 years in prison, however, he was released on good behaviour.
The convict may have claimed her sister's life, but Serena admitted she wants to learn to forgive him because of her faith.
"No matter what, my sister is not coming back for good behavior. It's unfair that she'll never have an opportunity to hug me," she shared.
The mum explained: "The Bible talks about forgiveness." Does she forgive the killer? "I'm not there yet."
Serena said she hopes to teach her daughter Olympia about forgiveness, but she just can't bring herself to forgive the man who took her sister away from her family and her three young children.
"I would like to practice what I preach, and teach Olympia that as well," the mum said.

Serena believes she will get to that stage one day, but it will take time: "I want to forgive. I have to get there. I'll be there."