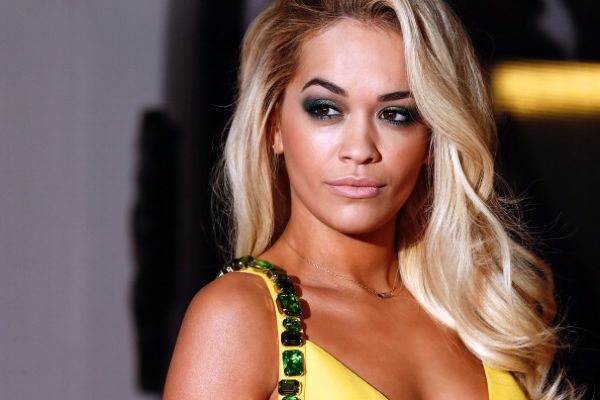 She's been busy hosting the MTV European Music Awards and focusing on her thriving pop career. At the age of 26, Rita Ora isn't planning on settling down anytime soon.
Rita has been jetting from city to city, promoting her 2018 World Tour. During an appearance on Australian show Sunrise, the 26-year-old revealed that she has made one very serious life decision.
The Anywhere singer shared that she has frozen her eggs. Her doctors believed that it was the right thing to do as the former The Voice UK coach is healthier than ever before.
She revealed, "He said you are healthy now and it would be great, why not put them away and then you never have to worry about it again."
Rita admitted that she trusts his judgement as he has been her family doctor for a very long time.
The chart-topper has always wanted to have a big family, but she's not ready for motherhood just yet.
The How We Do singer is a firm believer in "using what we have and making the most of it."
She understands that she is quite young to freeze her eggs. The average age of women who freeze their eggs is 35.
"I'm 26. I know some people may be like, 'that's so young,'" said the America's Next Top Model presenter.
Rita acknowledged the fact that people might think she's over-reacting, but she believes that freezing her eggs was the best thing to do. She stated, "I just wanted to be safe."