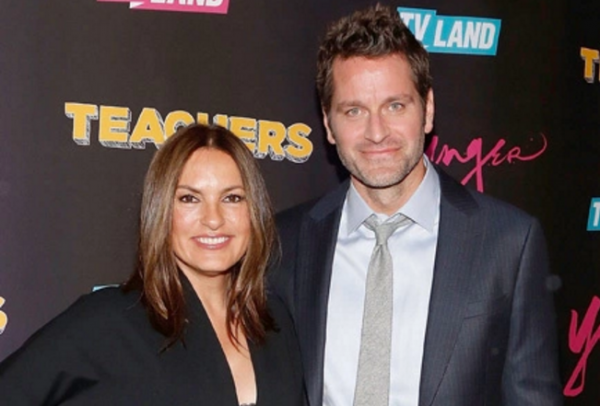 With all the glitz and glamour that goes along with being a celebrity, we often forget they have to obey the same rules we do.
That's a lesson Law & Order star Mariska Hargitay and husband, Younger star Peter Hermann are learning right now.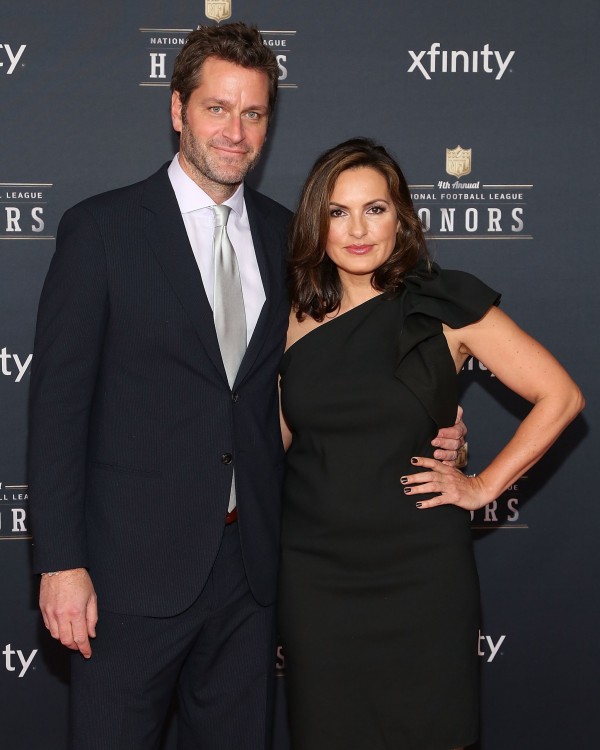 It seems that the treehouse, swing set and basketball hoop in the back yard of their family home in East Hampton are breaking local laws and they've been asked to move them.
Stating that the basketball hoop must be taken down because it was too close to their neighbour's home and was not installed with permission, the demand from a local council has upset their 11-year-old son, August.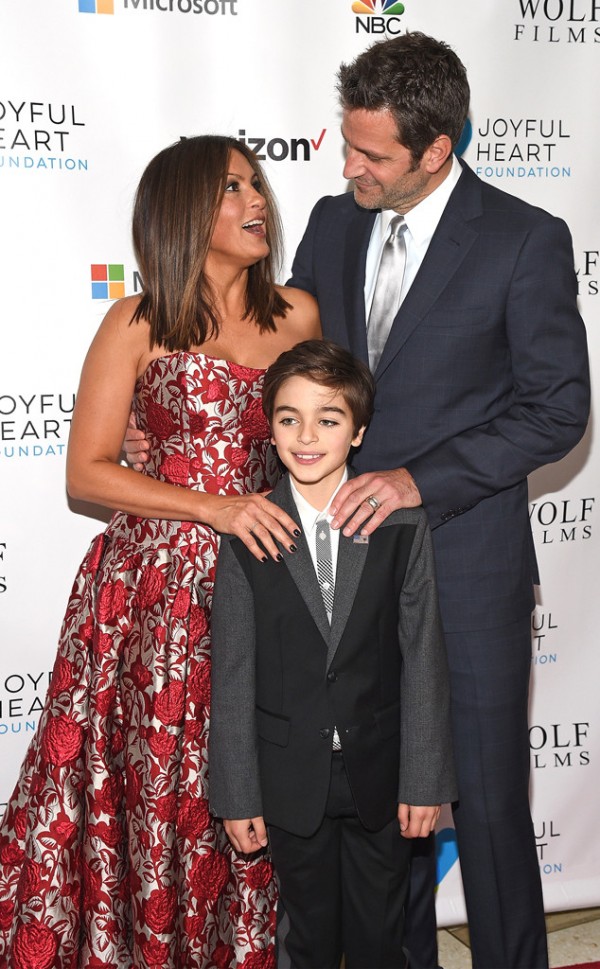 Writing a letter to local officials, the pre-teen tried to sway their decision by promising to "play basketball really, really, really quietly."
However, despite his pledge, the family will have to move their son's beloved basketball hoop.
Well, you can't blame a kid for trying.