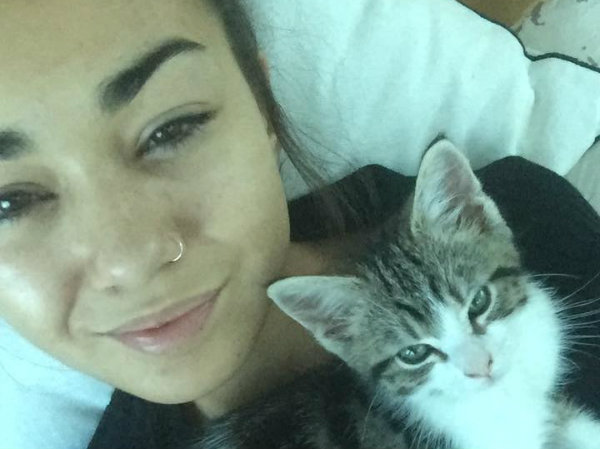 A 21-year-old backpacker has been killed in a brutal attack at a hostel in Queensland.
Mia Ayliffe-Chung - known to her friends as Mimi - was English and had studied psychology and childcare at college. Following the completion of her studies earlier this year, had been travelling around Australia.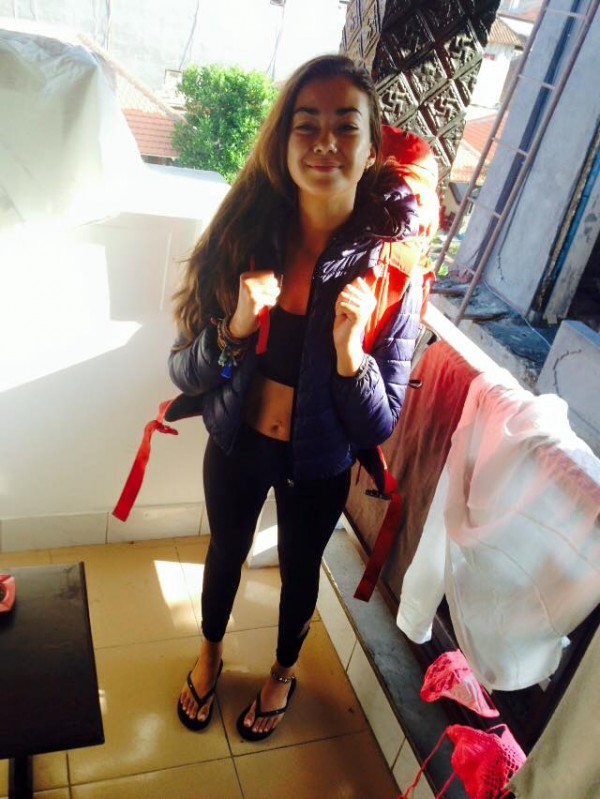 She was killed yesterday in a frenzied knife-attack at Shelley's Backpackers. Carried out by a 29-year-old Frenchman, he seemingly shouted "Allahu akbar" as he repeatedly stabbed the young woman.
Australian police are calling the incident "senseless" but have also confirmed that they are investigating whether the attack was motivated by Islamic extremism.
"We don't have a motive yet," telegraph.co.uk quotes superintendent Ray Rohweder.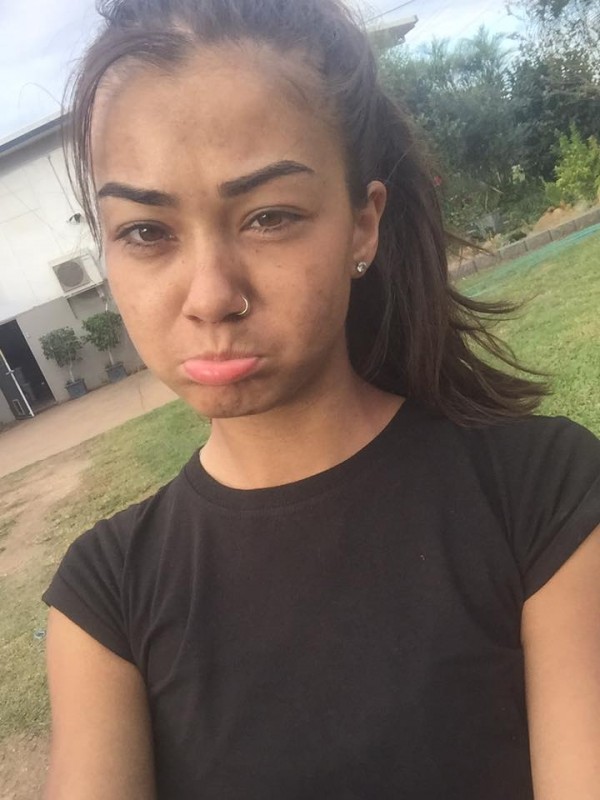 "Police were confronted with a terrible scene when they arrived. There were up to 30 people who witnessed the incident."
The violent outburst took place at a hostel in Home Hill, a quiet coastal town 100km south of Townsville.
A Frenchman in Australia has killed a British woman at a backpacker hostel in Australia https://t.co/QmwMoMy7BBhttps://t.co/iakJmDCUag

— The Telegraph (@Telegraph) August 24, 2016
A dog was furthermore killed, while a 30-year-old Briton was injured trying to protect Mia. He remains in a critical condition in hospital.
A local resident named as Ray told The ABC that he heard "blood curdling screams," on Tuesday night.
"I'll never forget the screaming - I've never heard that before in my life. It's terrible," he said.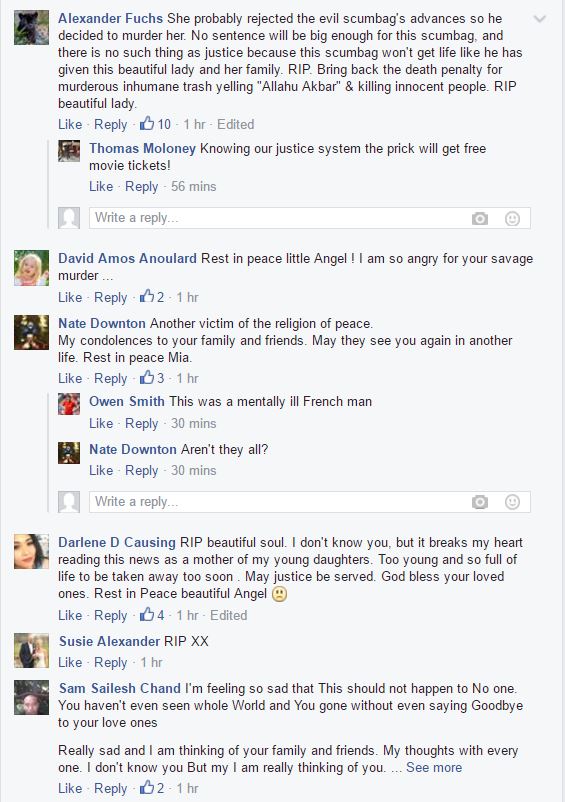 "A sleepy little town like this, you don't expect things like that to happen."
According to her Facebook page, Ms Ayliffe-Chung hailed from Derbyshire and went to school at Ecclesbourne School and Anthony Gell School in Derbyshire. She then went on to study at Buxton and Leek College, and Chesterfield College.
Local media in Queensland say that Mia travelled north from Surfers Paradise ten days ago to work in a rural area to extend her Australian visa.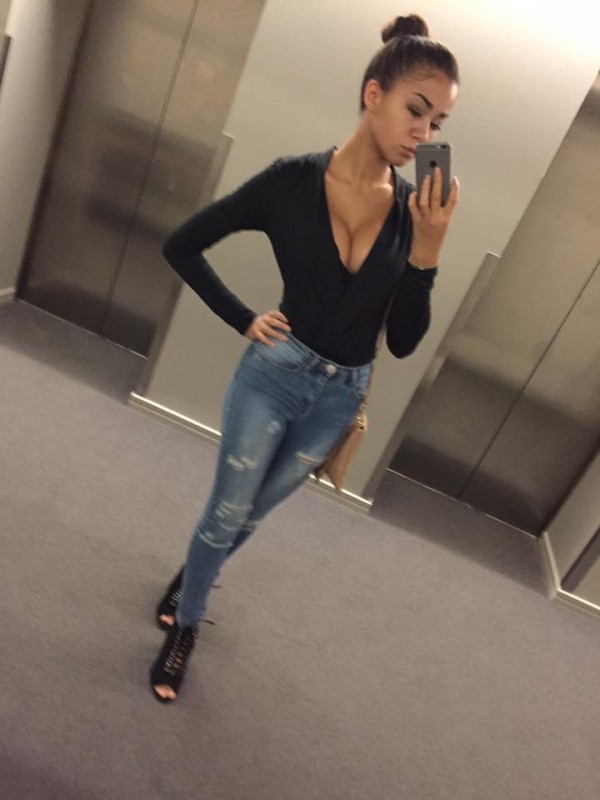 Her friends and family have been devastating messages to her on social media.
A heart-breaking message left by a mother whose child is also currently travelling in the area read: "RIP.. and love to your family and friends - my son is travelling nearby in Aus living the dream as you were... You were brave enough to spread your wings... good on you."
SHARE the news of the senseless killing of Mia