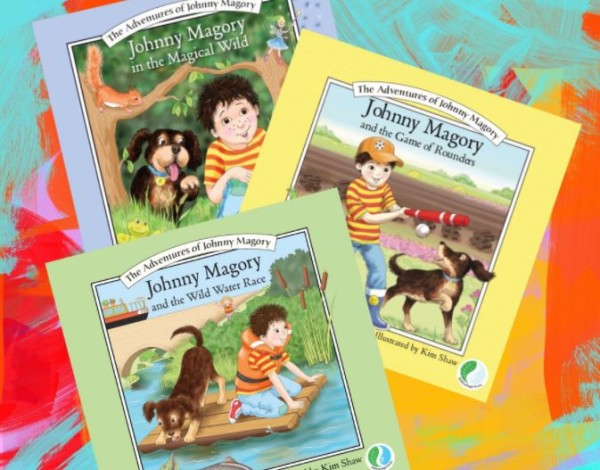 Author Emma-Jane Leeson grew up in Ireland, where her mum and dad would tell her a story about Johnny Magory every night - which is where her love of storytelling began.
Now Emma-Jane wants to share these stories with everyone else, and she has done so in a beautifully written series of three books, all of which have been colourfully illustrated by Kim Shaw.
Whilst managing three children and a fulltime career in HR, Emma-Jane has created a character that is a little mischievous but a lot of fun.
Just like with all children, Johnny just wants to go on adventures and explore - which can sometimes make him lose track of time.
Based around places in Ireland, the books also introduce readers to parts of the country that they may never heard about, like the bogs of Kildare.
1. Johnny Magory in the Magical Wild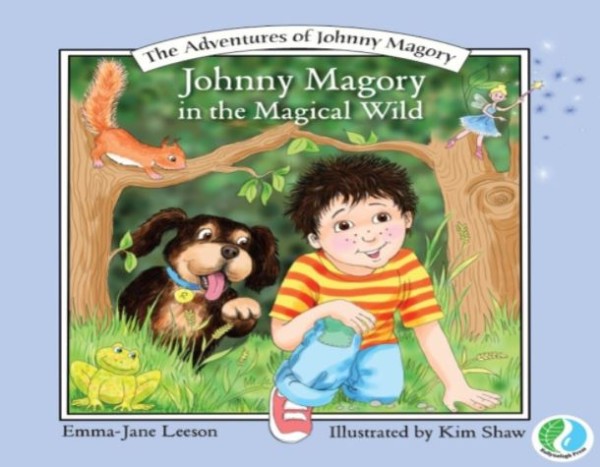 Join Johnny as he has the time of his life at the forest party with his magical woodland friends, Mr Badger, Mr Fox, Mrs Squirrel and many more. However, before he left his house, Johnny's mum told him to be home for lunch but will the six-year-old and his dog Ruairi remember to make it home on time?
2. Johnny Magory and the Game of Rounders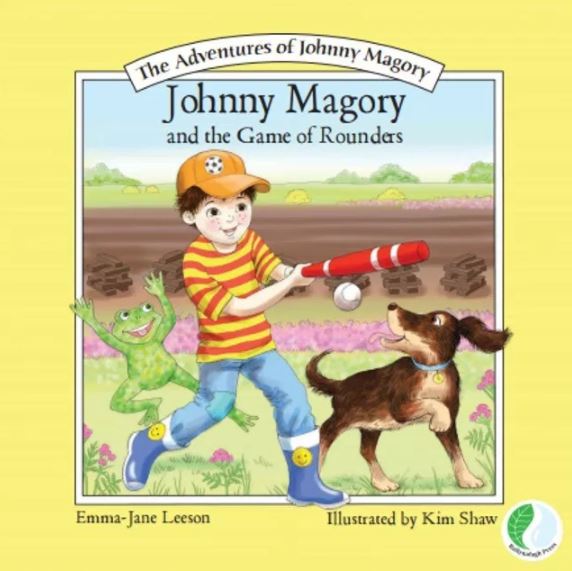 Set amongst the flora and fauna of the raised bogs of Kildare, Johnny and his dog Ruairi team up with their magical friends Lord Stag, Finn Hare, Ms Gouse and more for a game of rounders. But Johnny was meant to be helping Mummy and Daddy to cut the turf, and they start to get worried when he disappears. However, while he is sad that he made his parents worried, Johnny is glad he took Finn Hare up on the offer of rounders.
3. Johnny Magory and the Wild Water Race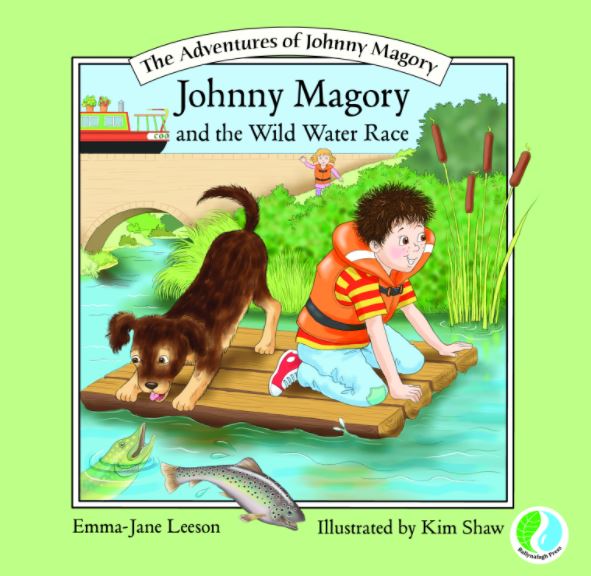 In the third instalment of the Johnny Magory books, readers meet the young boy's little sister: Lily-May - a three-year-old who can't wait to be big like her brother and go on adventures. This time, Johnny is tempted away from his family by Mr Otter, who wants him and Ruairi to join in on the Wild Water Race. But poor Johnny lets time get away from him once again, and his mum and dad are not happy when he is late getting back.
Published by Ballynafagh Press, all books are available here.