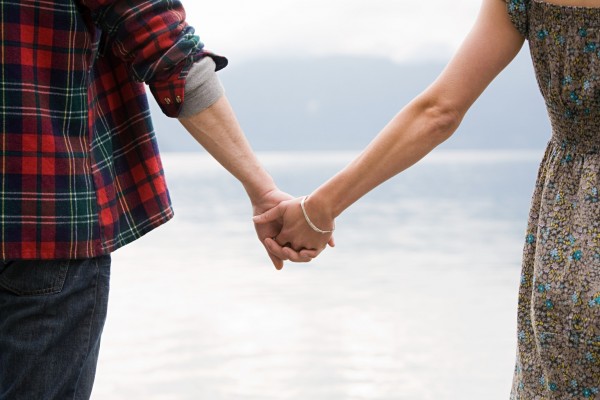 We all know how difficult finding the perfect outfit is. Many women are too hard on themselves and constantly critique how they look.
We are our own worst enemy when it comes to our appearance.
One mum realised that our flaws aren't really flaws after all.
Blogger Assignment: Mom revealed her husband helped her look at herself in a better way when she asked for his opinion on a dress.
She was searching for an outfit to wear to a banquet dinner but was struggling to find something that she liked.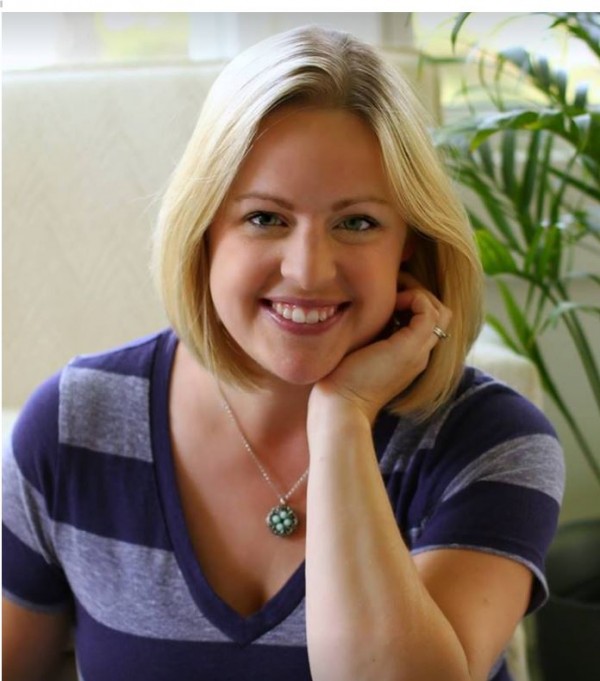 She wrote:
This dress looks terrible.
That's what I thought as I stared at myself inside a mall dressing room. It's nothing I'd normally go for big floral print, a kind of velvety fabric, a little bare across the shoulders. I've had four kids over the past nine years; black is my best friend and less is not usually more, you know?
I don't even wear dresses that often, to be perfectly honest. My standard mom uniform looks more like jeans and t-shirts—with a sweatshirt when the weather begins to change. Maybe something bordering a blouse if a fancy-ish occasion arises.
But my husband and I are going to a banquet tonight, and I got a wild hair that I should have something a little more grown up and less dust-covered-from-the-corner-of-my-closet to wear.
So we went shopping. The whole circus. Four kids and the husband, casually browsing through mall boutiques while younger, trendier sales associates looked on in slight wariness at my kids playing contentedly with slime.
I let my family pick out dresses for me to try on. There was the mustard yellow number my son chose. The form-fitting (ie: too tight) eggplant one my daughter loved. The slightly bohemian bell sleeve floaty thing my other daughter preferred.
Then there was this one.
My husband spotted it on a mannequin and told me that was his pick. I rolled my eyes but humored him because I was humoring everyone that afternoon.
When I put it on, I thought, "Nope." But I opened the curtain anyway.
He smiled. "That one."
"You don't think it makes my arms look bad?" I fretted. Four babies, remember? There's not a lot of time for workouts that involve something other than hoisting a baby on my hip while fixing grilled cheese with my free hand.
"That one," he repeated firmly, his smile reaching his eyes.
I bought it. And I'm going to wear it. And I'm going to own it, arms and all.
Is my post-baby body perfect? No way. But it's the only one I've got. It's the one my husband still loves, the one my kids find comfort snuggling up to at bedtime, the one worth dressing up in something other than jeans and a tired old t-shirt every now and then.
It's the one I should quit looking at in the mirror and immediately criticizing, the one I should start seeing through their eyes instead.
Because what they see? It's not terrible at all.
She shows us that it's important to listen to your loved ones when you are feeling self-conscious. Pay no attention to the thoughts whizzing around your mind that say, "you look ugly" or "that dress makes you look fat."
We need to look at ourselves the way our family does.
When we look in the mirror we are quick to point out our flaws, whether that's our crooked teeth or our flabby arms.
Assignment: Mom showed us that it's important to look past the flaws we think we have and embrace your body, regardless of the parts you dislike.
She will continue to look at her body in a more positive way, "I should start seeing [my body] through their eyes instead.