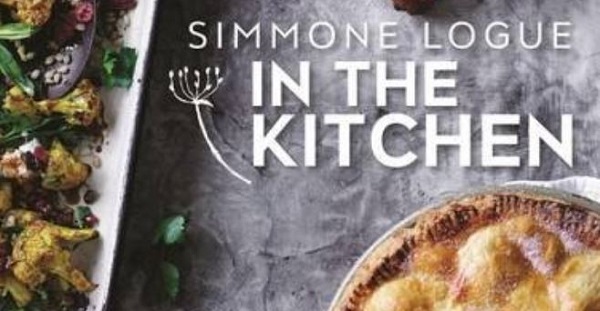 Anyone who is passionate about cooking and baking will know that the best repertoires contain recipes perfected from years of experimentation and enjoyment, which is why In the Kitchen by Simmone Logue is sure to go down a treat with the foodies of the world.
In the Kitchen contains an impressive 120 recipes for breakfasts, lunches, dinners, picnics and parties, with the entire collection compiled from over 25 years of constant developing, cooking and catering.
Every dish is made better by the love and care of its cook, which bodes well for anyone hoping to recreate a recipe from Logue's tome – each one has its own story, from the fruit compote and creamy porridge; to the Guinness pie with sour cream pastry, and the vanilla slice with passionfruit icing.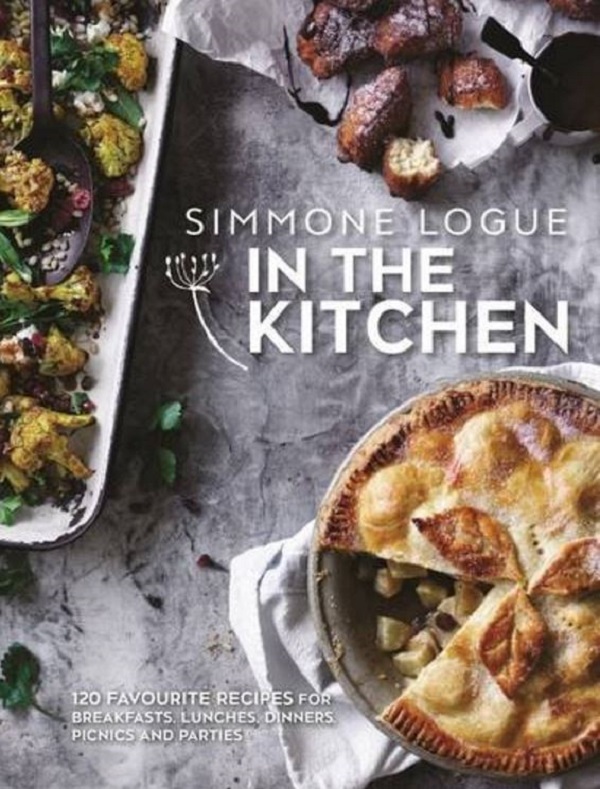 The main meals of the day aside, Logue has included extensive sections for parties and picnics, making this the perfect go-to book for entertaining. What's more, many of the recipes contained can be prepared well in advance, which takes the hassle out of cooking and gives you more time to enjoy the celebrations – and the delicious food – with your guests.
Of course, it's always important to get the basics right, which is why the addition of a 'Toolbox Chapter' is so handy. In this section, you will find information on all of the kitchen accessories required to perfect Logue's recipes, as well as the formulas for such basic 'must-haves' as béchamel sauce, shortcrust pastry, and various relishes and dressings.
This book is the perfect go-to book for food-lovers with a passion for hosting and entertaining.
In the Kitchen is published by Murdoch Books and is now available for purchase through this link.
SHARE with a friend who would love to get their hands on this book.