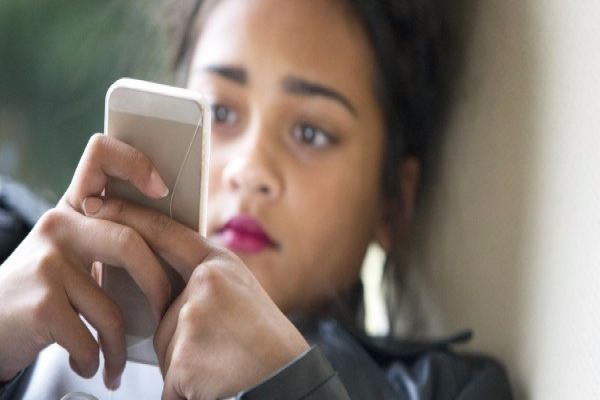 Facebook has launched an investigation into the dangerous '48-hour challenge' game, where children pretend to go missing.
The social media platform is looking into the issue after parents raised their concerns about the game.
The game encourages youths to vanish for two full days without informing anyone of their whereabouts, not even their parents and loved ones.
It is believed that the game is a copy of Game of 72, which was hugely popular four years ago. Game of 72 also dared children to disappear for as long as possible.
People who take part in the challenge earn points by receiving likes for messages about their disappearance, or by getting their name mentioned in posts.
This means parents or friends who appeal for information about their missing children online are helping the youths win points.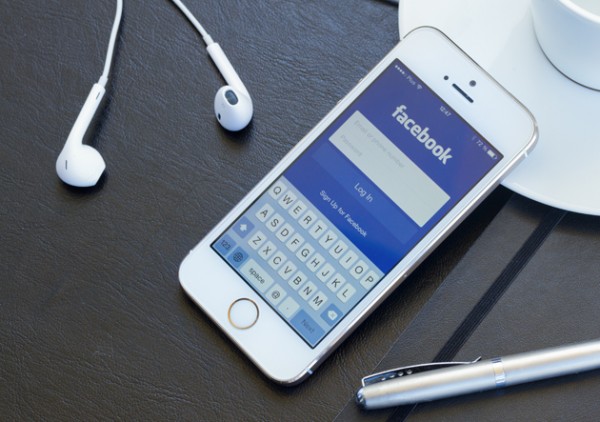 The person who gets the highest number of points wins the challenge. You have two days to earn points and, at the end of the two days, you can reveal that you're safe.
Facebook issued a statement about their investigation.
They wrote, "The safety of young people on Facebook is a responsibility we take extremely seriously, and we are awaiting the links to investigate these reports to ensure we are able to take swift action if it is needed."
Their spokesperson went on to say that they are collaborating with other organisations, "We work closely with safety experts including the NSPCC, the UK Safer Internet Centre, Missing People, Childnet and many more to help young people have a positive experience on Facebook."
They reassured parents by saying they work closely with "law enforcement agencies on issues regarding child safety".
They have asked Facebook users to be responsible online and to report any issues of the '48-hour challenge'.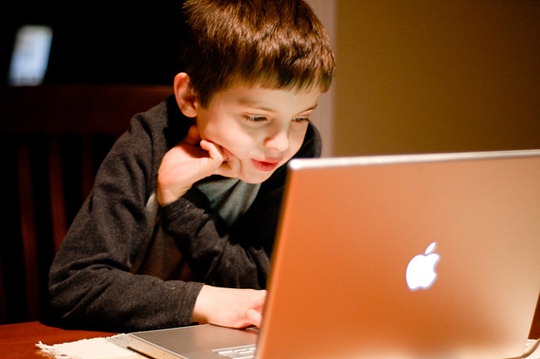 They stated, "We encourage people to use the reporting tools available on every page on Facebook if they see content that concerns them, so we can investigate and take action."
They haven't received any reports yet, but they have stated that they are treating the issue with great care as it involves minors.
A mum from Derry expressed her concerns over the game after her own child disappeared. She spoke to Belfast Live about the experience.
She expressed her disgust, "This is a competition and it's sick. The anxiety it left our family in is unspeakable."
Her child and their friends went missing for over 55 hours, which left the family in a distressed state.
She added, "There was not even a moment of remorse when my child was taken into police custody and when the police brought my child home, I could see posts of selfies from the police car."
The game has angered many parents, but Facebook said they are taking the investigation very seriously.