Ireland has ranked highest in the EU for having the best palliative care for breast cancer patients.
The report, called FutureProofing Healthcare: Sustainability Index, was recently published and compared 28 European countries healthcare systems.
Overall, Ireland was ranked eighth on the list. It's health service did well concerning resilience and quality but poorly when it came to 'health status'.
Ireland is ranked sixth in Europe for the prevention and diagnosis of breast cancer.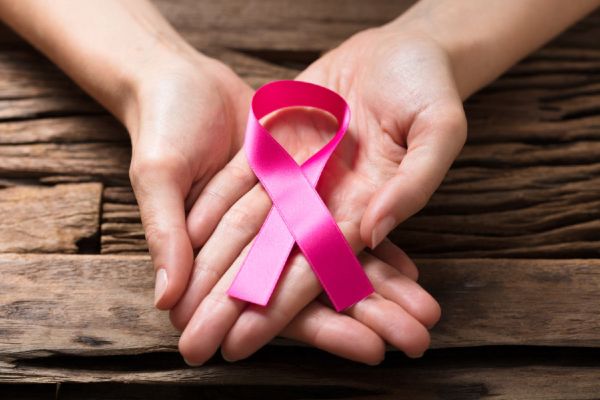 The comparison suggested that breast cancer services, although excellent, lacked 'patient focus' - the nation was came second to last in this category.
Northern countries' healthcare systems were ranked among the highest while Eastern countries were among the lowest.
Funded by pharma giant Roche, the index's results come from a study conducted by a panel of healthcare experts.
Ireland was also shown as having an excellent training program for upcoming healthcare officials.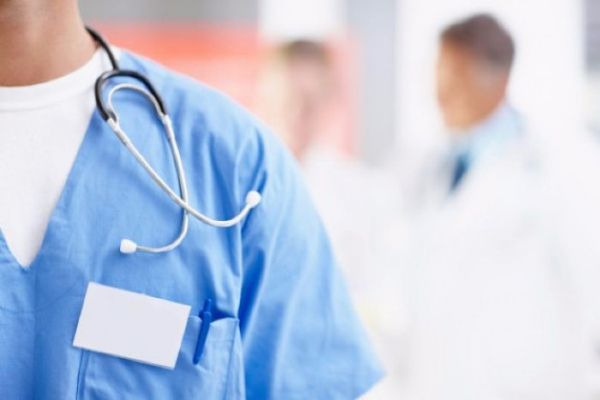 The index was aimed to spark conversation between EU countries and help devise a plan to better healthcare systems in the future.
Advanced technology and digitisation are one of the keys to improving systems, said Pierre-Alain Delley general manager of Roche Products.
"Ireland needs to be at the forefront of this in order to continue to deliver high quality healthcare, and make our healthcare system more sustainable for patients in the future," he urged.
He wished the nation followed the example of Sweden, Denmark, Netherlands, Finland and Germany - who topped the index with the most sustainable healthcare systems.