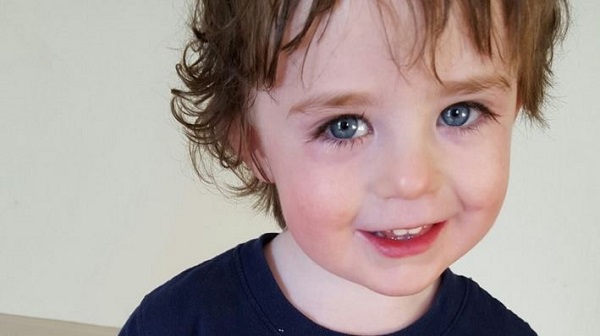 There are plenty of people in Ireland who would stand against the legalisation of medicinal cannabis, but it's hard to argue with Yvonne Cahalane's personal story.
Yvonne has launched a campaign to make medicinal cannabis legal here, in the Republic of Ireland, after treatment her son received in Colorado left him 99% seizure-free.
Little Tristan was born with Dravet syndrome, a rare and incurable form of epilepsy, which has in the past left him suffering up to 20 seizures a day.
Seeking to treat her son and give him a better quality of life, Yvonne left her husband and son Oscar to travel to Colorado so that Tristan could begin a treatment based on cannabis oil.
In an interview with the Irish Examiner, Yvonne revealed that since beginning his treatment, Tristan has shown remarkable improvements. From improved eye contact, speech and balance to a major reduction in seizures; Tristan's health and quality of life has shown a marked improvement.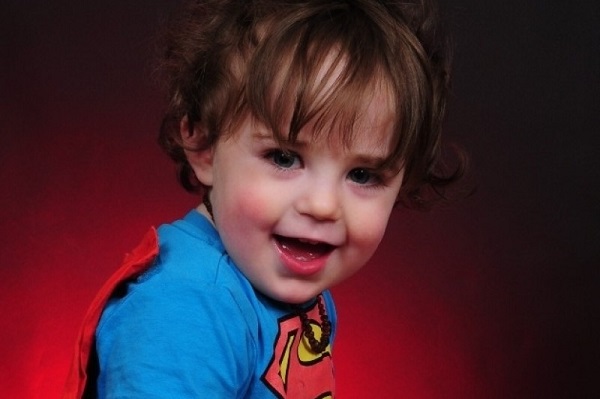 Incredibly, Tristan is now 99% seizure-free and has been weaned off many of his pharmaceutical medications.
Naturally, both Yvonne and Tristan miss their family and long to be at home with them; however, as cannabis is illegal in Ireland, you can understand their dilemma.
Speaking on Spin1038's Spin Talk today, Yvonne said: "He can't be without the cannabis oil…He will get worse without it."
With Tristan's visa about to expire, however, the journey back home is inevitable – which is why Yvonne has launched a campaign for the Irish Government to legalise medicinal cannabis, to ensure Tristan's health continues to improve.
Yvonne's online petition, entitled 'Whole Plant Medical Cannabis for Everyone & for Tristan' (link here), has already attracted over 4,000 supporters.
What are your thoughts?
SHARE to get the conversation rolling.