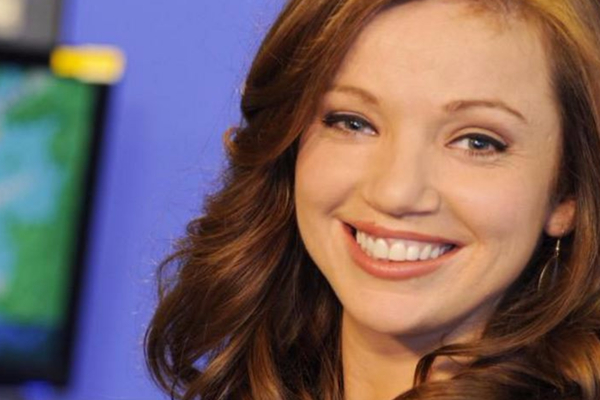 Irish sign-language presenter Sarah-Jane Moloney appeared on The Late Late Show last night, to talk abut having her twins, Conor and Louisa.
Sarah-Jane, who is deaf, explained she'd been trying to conceive for sometime, before becoming pregnant through IVF on the fourth attempt.
The pregnancy was a wonderful surprise, as Sarah-Jane explained through an interpreter that they'd been "completely heartbroken", when previous attempts failed.
While she was going through IVF, she and her husband Conan were offered a "genetic route to get rid of the deaf gene", but decided against it.
"We thought, 'absolutely not,' because that's like taking a part of us out of our children.
"I'm from a deaf family, I was brought up in the deaf community.
"I wanted to follow the route that my parents took, which was to let nature take its course, but it also reflected hugely on who we are as parents", she explained.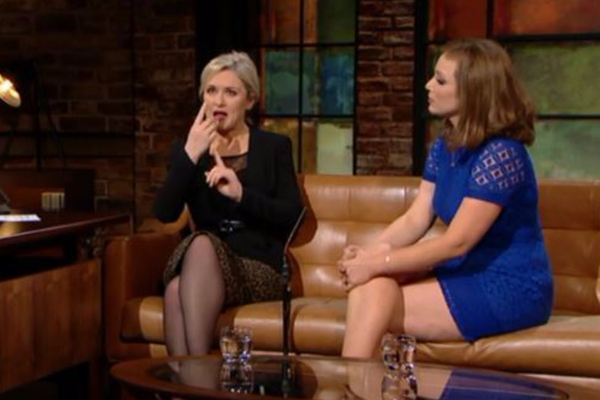 Sarah-Jane's parents and her husband are also deaf.
She added that if the babies were born deaf, they would have accepted that as "wonderful", according to The Irish Independent.
"As a parent, you want your children to be absolutely perfect in every sense of the way."
.@electricginger on why she and her husband declined the offer to have their twins' genes altered to prevent them being Deaf #latelate pic.twitter.com/5Sc0U0i91H

— The Late Late Show (@RTELateLateShow) February 24, 2017
"Of course, if they were deaf we would have accepted that as wonderful.
"They would have been born into the right family, as deaf parents we could have gave them the confidence, the culture and the language of the deaf community and language is the number one basis for children and deaf children."
The mum also said she would love to see Irish Sign Language (ISL) being legally recognised in Ireland.
We wish this lovely family all the best for the future.