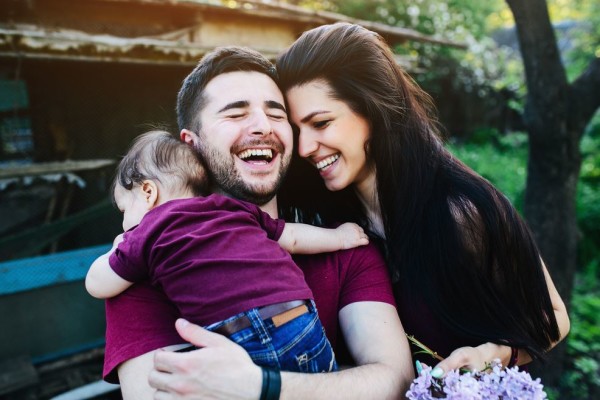 With Father's Day just around the corner (Sunday, June 17th...), it's time to get your thinking cap on so that the papas in your life don't end up opening ANOTHER pair of socks.
Taxi drivers, chefs and carriers-of-all things heavy, we would be lost without the dads in our lives, and they absolutely deserve to be treated to something nice.
And we're not the only ones who think this!
According to MummyPages, mums will, on average, spend €68 on their Father's Day gift - that's €24 more than last year.
And, no, that's not €68 worth of socks!
In fact, socks, ties, shirts, wallets, cufflinks and any chore-related tools were MummyPages mums' least popular gifts.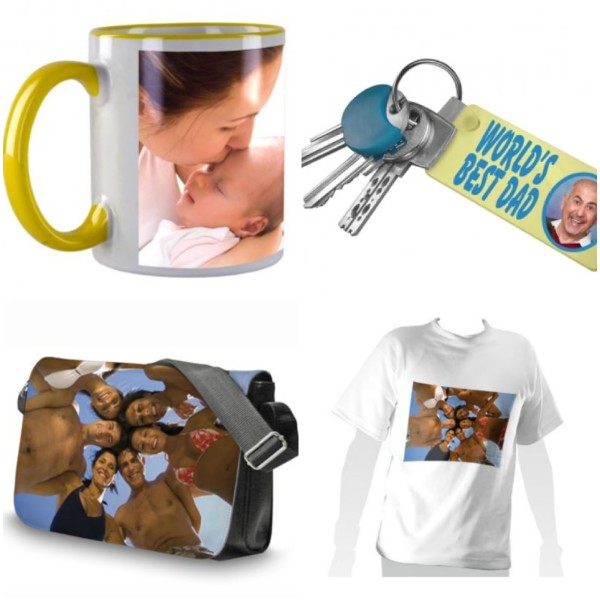 This year, it's all about the personalised gift - like plastering that absolute cringe family photo all over your other half's new favourite mug!
"I am so happy to see personalised gifts almost topping the list of gift purchase ideas this Father's Day. I have no doubt that every parent will testify to the fact that they always cherish a personalised gift, whether it is handmade or one that captures a special family moment," Laura Erskine, Head of Community for MummyPages.ie said.
"Gifts that are personalised take a little bit more planning of course, so now is the time to get creative with handprints and crafts or selecting your favourite Daddy pictures from your camera roll. You don't have to spend a fortune to create a personalised photo gift and a good example of that is the quality range of photo gifts from FujiFilm. These include photo mugs for Dad's tea or coffee, photo blocks for Dad's office desk, or a photo book of your family's special moments with Dad, all starting from as little as €9.99."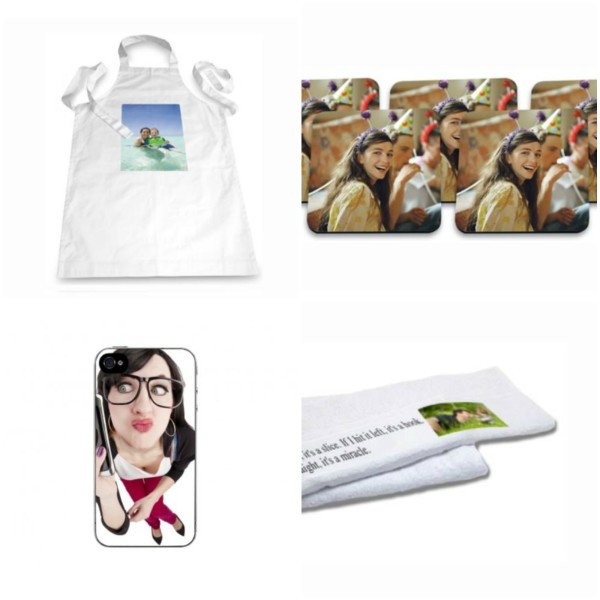 If you are still at a loss of what to get your kids' dad, the following tips from MummyPages will help you find something that'll make him feel appreciated:
Budget: If you're stumped on what to get for Father's Day, remember that showing appreciation doesn't have to have to break the bank. It really is the thought that counts.

Personalised: You've still got time to consider a personalised gift to make it extra special. Whether it's with a personalised photo phone cover or some canvas art of your favourite Instagram snap of the Dad with your brood, personalising a gift is a sure way to honour your father, and make him feel special.

Type of Dad: What does your dad love? Is he a music buff or a sports nut? Whatever he's into in his spare time, make sure you take his personality into account while you shop. It will make it easier to come up with the ideal gift.

Last Minute: Life gets hectic, time flies and suddenly you're left with no other choice than to get a last-minute gift. Luckily, the FujiFilm Imagine App allows you to order your personalised photo gift from your smartphone and you can collect or have it delivered in no time at all.