Huge congratulations are in order for Irish novelist Colm Tóibín who has finally been awarded the Rathbones Folio Prize 2022 for his novel The Magician (Viking), a haunting, intimate portrait of the exiled German Nobel winner Thomas Mann.
This is the first time Tóibín wins the £30,000 prize, following his previous shortlisting in 2015 for the novel Nora Webster.
The Magician traces the life of author, essayist, philanthropist, and social critic Thomas Mann, one of the most acclaimed – and contradictory – figures in continental European literature. In his epic fictionalised biography of Mann, Tóibín masterfully charts the turbulent story of the first half of the 20th century.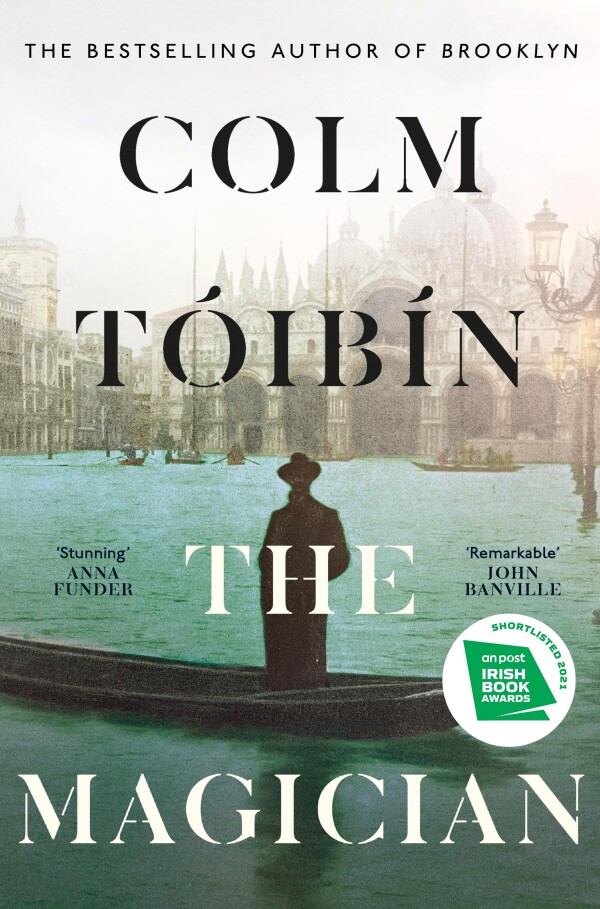 It is the second time the Irish writer has used fiction to get into the mind of a novelist, following 2004's The Master, on Henry James.
Tóibín was four chapters into writing the book when he was diagnosed with cancer. Six months of heavy-duty chemotherapy followed. "I knew that if the cancer came back, the chances of writing the book were zero," he told the Rathbones Folio Prize in an interview.
"Once I could really start working again, I worked really hard and really fast." He needed to get The Magician finished, he said. "Then I could worry about the health stuff. Anyway, I finished it." (The cancer has not returned.)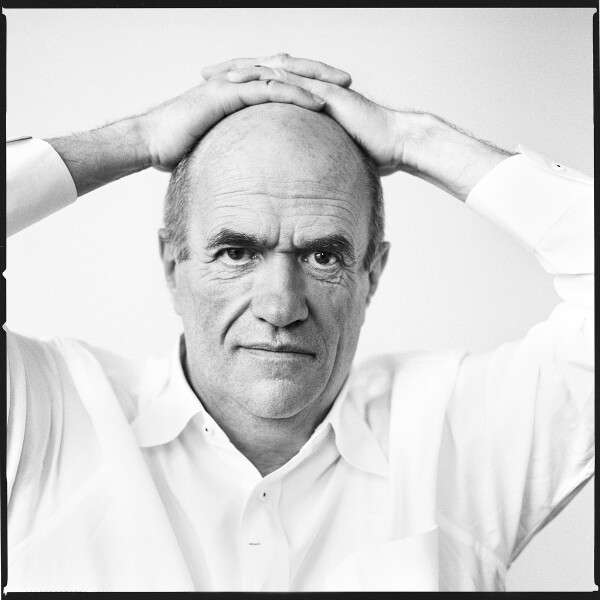 After much discussion and debate, the judges, Tessa Hadley, William Atkins and Rachel Long chose The Magician from an incredibly strong and diverse shortlist, which featured novels, poetry and non-fiction from internationally renowned talent from across the UK, Ireland and South Africa, including Booker Prize-winner The Promise by Damon Galgut.
After reading 80 books for this prize, judge Rachel Long said that The Magician made her 'fall in love with reading all over again'.
Chair of the judges Tessa Hadley made the announcement as part of tonight's prize ceremony, which was hosted at the British Library.