It turns out that Irish parents are among the most competitive, especially when it comes to their children.
And one of the biggest causes of this feisty streak are school plays.
A survey by Virgin TV found that over 65 percent of Irish parents say their children's school plays bring out the worst of their competitive nature.
These parents said they were upset when their child was not given a deserved, main part in the Christmas play.
And one in 20 mums and dads admitted to trying to charm their kids' teachers to help their child's chances to land a more central role.
Clearly, there are growing pressures put on parents when it comes to the nativity play in particular.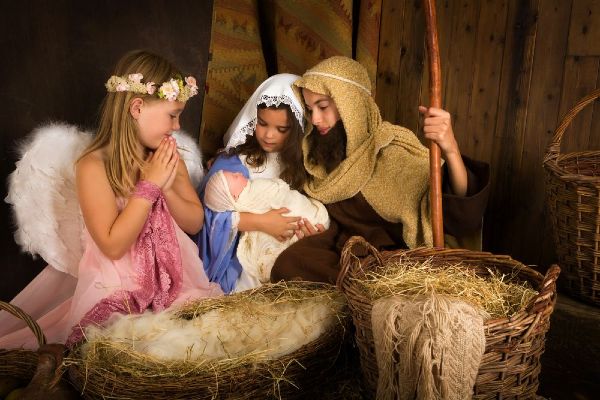 One in five parents have spent extra money on singing and dancing lessons for their child to better his chances.
13 percent use social media to proudly show their child in a lead role and nine percent say they often complain if their kid only gets a small part.
And many believe that during their performance, presentation is a priority.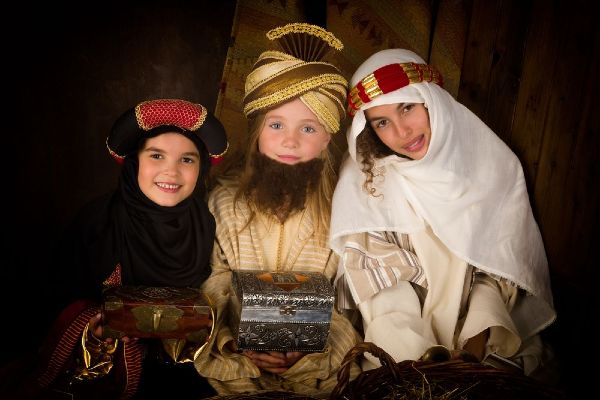 One in 10 parents say they have spent countless hours on making their children's costumes better than the "competition".
It appears that school plays have evolved into a contest for the parents who wish to highlight their kids' talents.
But there's no harm in a little friendly competition, right? Especially if it leads to outstanding costumes for our children to wear proudly on stage.
What do you think? How important is your child's role in the upcoming Christmas play?