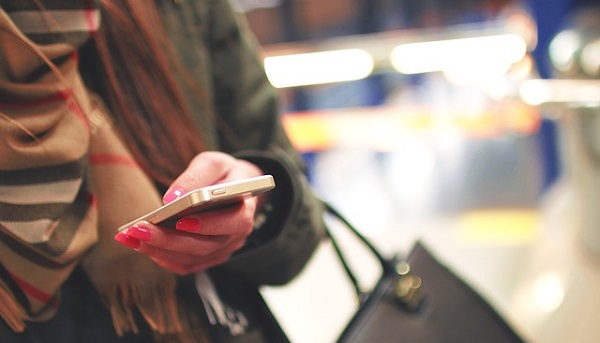 We have all heard the stories about 'revenge porn', which is why we need to be so vigilant in order to protect our teens from the dangers of the digital world. This reminder bears repeating today, upon the revelation that we have one of the highest rates of 'sexting' – the act of sending sexually explicit content via digital media and messages – in Europe.
According to Dr Sheri Bauman, an expert in peer victimisation and cyberbullying, the Republic of Ireland is the fourth highest country in Europe for sexting.
Dr Bauman, who is set to address the Anti-Bullying Research Centre's conference today, quoted the results of a study which was carried out across 300 post-primary students in the Republic.
The study revealed that over 25% of students admitted to sending sexually explicit messages, images and videos, with the most frequent 'sexters' falling into the 14- to 17-year-old age category.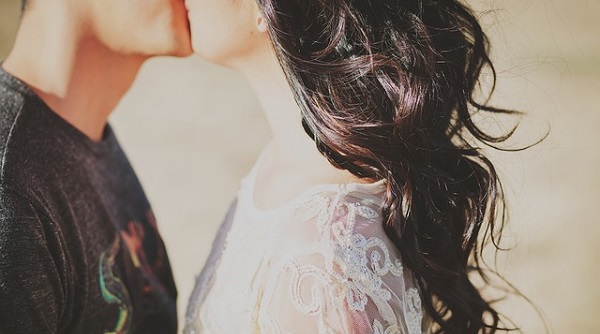 Explaining the possible reason behind the rise of sexting around the country, Dr James O'Higgins Norman of the Anti-Bullying Research Centre pinpointed it to inadequate education.
"One of the reasons why Irish youth score so high in terms of sexting is related to a lack of a coherent relationships and sexualities education (RSE) programme in schools," said Dr O'Higgins Norman.
He added: "It is estimated that up to 50% of schools in Ireland do not deliver appropriate RSE, and when it is delivered it can be formal and focus too much on disease, crisis pregnancy and other negatives instead of emotions and other complexities related to sex."
Are you concerned about the rise of sexting in Ireland?
SHARE and let us know.