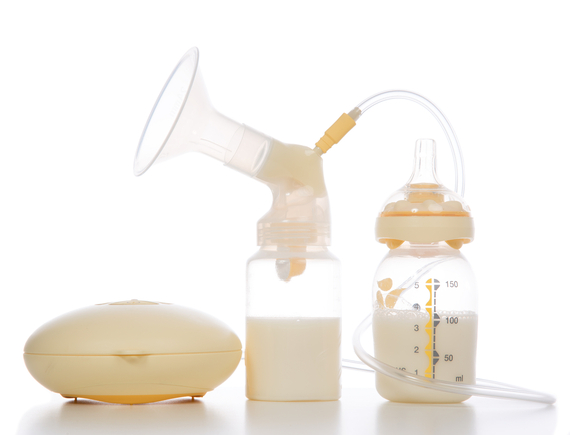 An article in a US magazine recently featured several men who drink breast milk because of its supposed health benefits. One of the men featured is an athlete, and he swears that breast milk gives him great energy, while another man said it stops him from getting sick.
Men on bodybuilding forums have labelled the natural drink "the greatest supplement ever", and a US website are cashing in on the latest trend by setting up a website OnlytheBreast.com where you can buy, sell or donate breast milk.
The website director says that "breast milk is amazing and can be used for many health and wellness purposes, regardless of the age and gender of the person seeking its benefits".
Would you be willing to give this natural alternative a go?