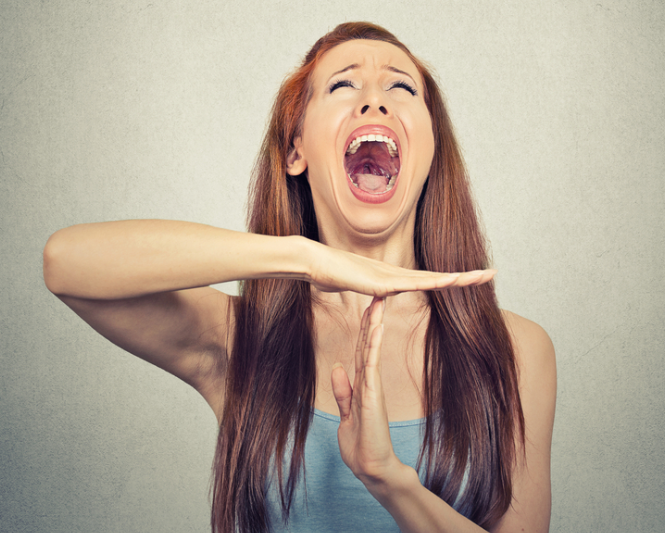 Kirsty Smith's How to Have a Baby and Not Lose your Shit is for women who want to start a family, but aren't quite sure how 'into' babies they are.
Appealing to new and expectant mums (as well as existing mothers who will identify with many of the experiences), this book is about enjoying and celebrating parenting, but acknowledging its challenges including how you can love your children but still not like having fingers that smell of poo.
It is a book for readers who want to know how looking after a toddler is, basically, like that time their mate got dumped and went on a six-month bender; or why holding a baby at a wedding and wanting to swap it for champagne doesn't mean someone is not ready for motherhood - it just means there is champagne.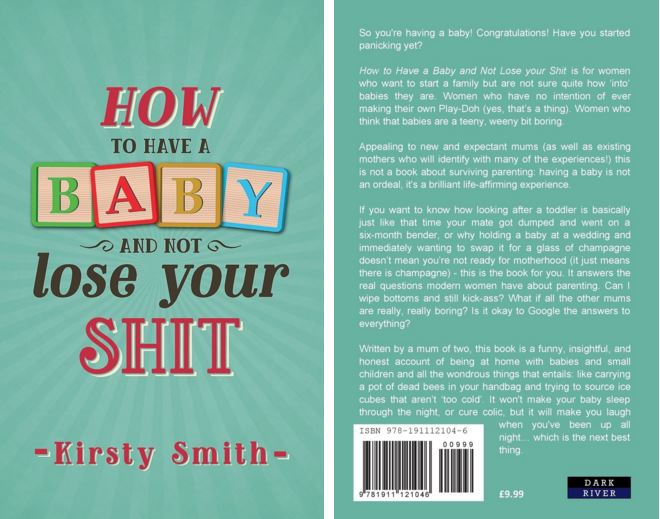 It answers the real questions modern women have about parenting. Can I wipe bottoms and still kick-ass? What if all the other mums are really, really boring? Is it okay to Google the answers to everything?
Written by blogger Eeh Bah Mum, who thinks her children are wonderful but wishes they could be wonderful in a quieter, tidier, less annoying way, this book is a funny, insightful and honest account of being at home with babies and small children, and all the wondrous things that entails: like carrying a pot of dead bees in your handbag and trying to source ice cubes that aren't 'too cold'.
Published by Bennion Kearny, it will be available from Monday, 30th November 2015.