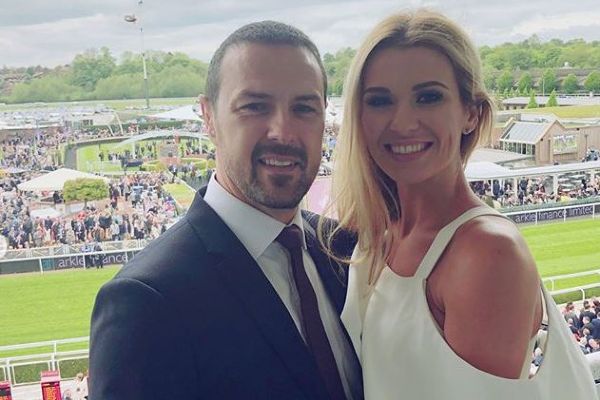 Christine McGuiness has opened up about how her husband and Take Me Out host Paddy struggled to cope with finding out their twins Leo and Penelope had autism.
She spoke about their family life on an episode of Loose Women: "I have to say he's amazing too. He's brilliant. He's so good."
"I find it easy with the children now - yes it's challenging - but I just manage it," the mum confessed.
Christine explained that things haven't been as easy for her husband: "He struggled, and I think if you're doing what we're doing and you struggle it's ten times worse."
"For him, he does it because he has to because he loves the children. Getting his head around his children having a lifelong condition that we knew nothing about - nothing can prepare you for that and you've got to learn on the job," Christine admitted.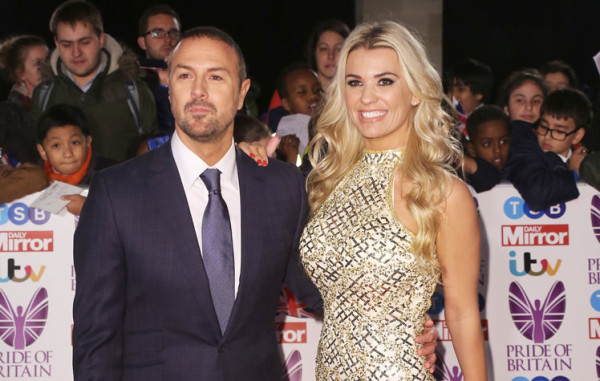 Christine revealed Paddy is now doing absolutely amazingly. "He only spoke about it for the first time recently and I think since he did that, he's opened up - I do think it is harder for men."
Paddy previously got honest about raising children with autism during an appearance on John Bishop: In Conversation With.
He told John Bishop about his five-year-old twins Leo and Penelope who have autism. "With the autism, for me, the more I saw it and the more they had really bad days, I'd get so down, you know, I'd be like, depression and different things would wash over me."
We have so much respect for Paddy and Christine.