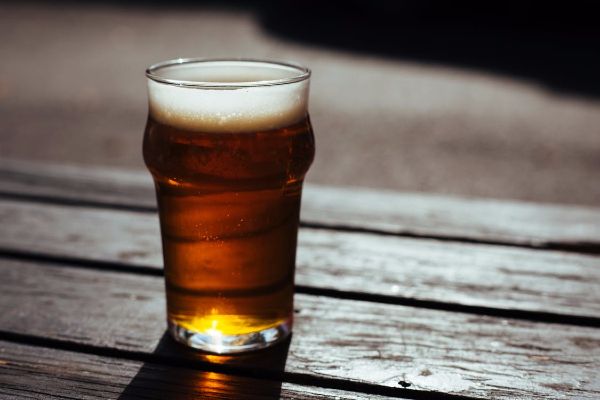 Today is International Beer Day and as it also happens to be a Friday (THANK GOD), we feel like it is our duty to celebrate our favourite beverage.
And while many of us enjoy a cold pint regularly with our friends, beer is actually a really great ingredient to use in some delicious recipes for your family - we're serious.
We've selected our favourite recipes using beer as an ingredient, so you can celebrate this day with your family!